Finance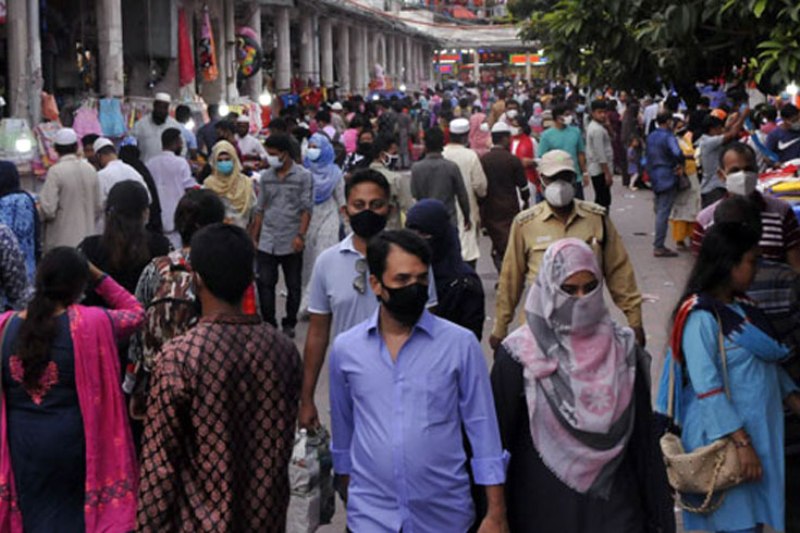 Collected
Bangladeshi citizens' per capita foreign debt stand at Tk 24,890
Dhaka, September 15: At present, the per capita foreign debt of the citizens of Bangladesh is Tk 24,890 rupees. The information was given by Finance Minister AHM Mustafa Kamal in response to a question from Chittagong-4 constituency ruling party MP Didarul Alam on Wednesday (September 15). Speaker Dr. Shirin Sharmin Chowdhury presided over the question and answer session.
The finance minister said the current foreign debt balance is USD 49,458 million. According to the Bureau of Statistics, the total population of the country is 169.31 million. As per this, the per capita foreign debt is USD 292.11. At Tk 85.21 per USD, the amount in Bangladeshi rupees is Tk 24,890.69 paise.
Replying to a question from Didarul Alam, the Finance Minister said that the loan agreements with various development partner countries / institutions till June 30 this year amounted to USD 95,908.34 million. Of this, USD 59,458 million have been discounted. Another USD 46,450.34 million are waiting to be discounted.