Finance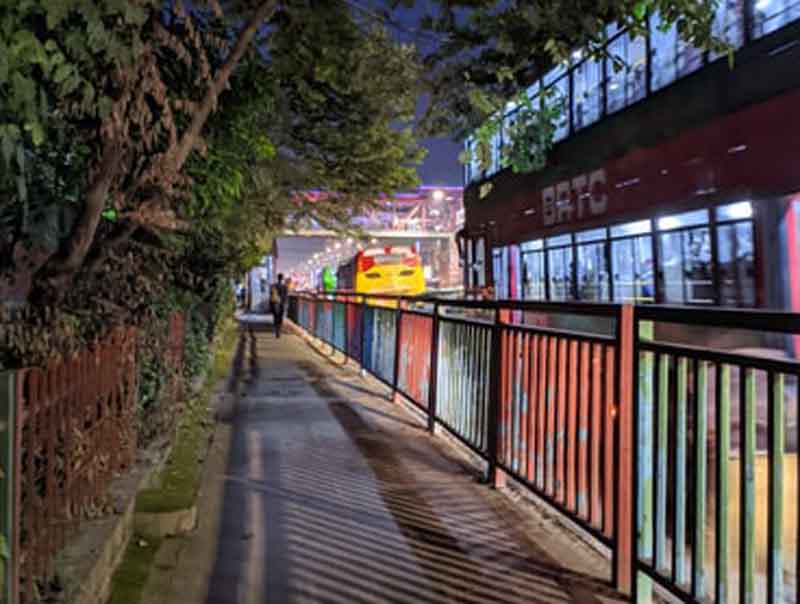 Unsplash
Bank,Share Market, Insurance offices to remain closed today
Dhaka: To curb the spread of Covid-19, the government has extended the ban till August 10.
At this time bank transactions will be limited. Bangladesh Bank has decided to close the bank today (August 8) amid restrictions due to an alarming rise in corona infections. As the banks are closed, the stock market and insurance companies will also be closed on this day.
Earlier on Thursday (August 5), Bangladesh Bank's Department of Off-site Supervision, Financial Institutions and Markets Division, Bangladesh Securities and Exchange Commission (BSEC) and Insurance Development and Regulatory Authority (IDRA) issued separate instructions.
The government imposed strict restrictions for 14 days from 8 am on July 23 to 12 noon on August 5. This restriction has been extended till August 10. In this context, the central bank has decided to close the bank on Sunday. At the same time, a new schedule of bank transactions has been fixed for August 9 and 10.
According to the central bank's guidelines, banking activities will continue to be limited to a strict range, with strict adherence to hygiene rules, including wearing masks. Banks and financial institutions will be closed on Sunday (August 8) in addition to Friday and Saturday, the weekly holidays.
And on August 9 and 10, bank transactions will continue from 10 am to 3 pm.
At the same time, activities will be held in the stock market on August 9 and 10 from 10 am to 2.30 pm.
However, 15 minutes pre-opening session will be open before the start of the transaction and 15 minutes post closing station will be open at the end of the transaction.