Finance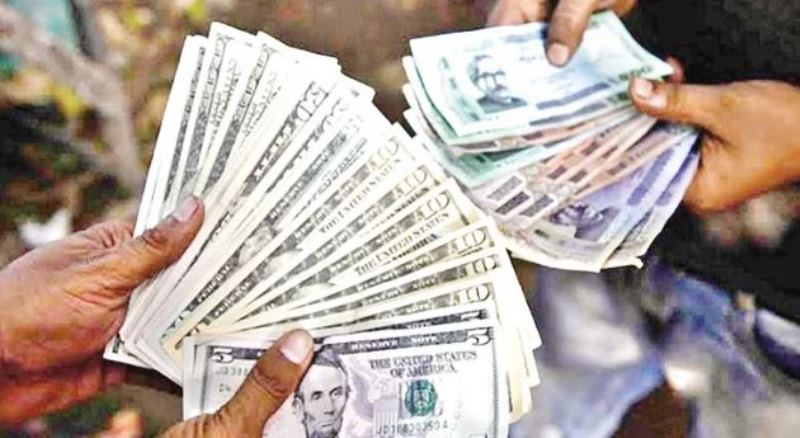 Banks will buy remittance dollars for Tk 108
Own Correspondent, Dhaka, Sept 12: The commercial banks have determined the maximum dollar price for the import, export, and remittance of the banks. From now on, if expatriates send remittances through banking channels in the country, the bank will pay a maximum of Tk 108 per dollar. If government incentives of Tk 2.50 are added, it will be Tk 110.50.
Besides, commercial remittances and export bills will be cashed at Tk 99 per dollar. The average (weight and average) cost of banks for collecting remittances and cashing export bills will be Tk 103.50. Banks can sell dollars to importers by adding a maximum of Tk 1. This rate will be effective from Monday (September 12).
This decision was taken at a joint meeting of the Association of Bankers Bangladesh (ABB) and Bangladesh Foreign Exchange Authorized Dealers Association (Bafeda) on Sunday (September 11).
The meeting held at the head office of Sonali Bank was attended by the Chairman of Bafeda and Managing Director (MD) and CEO of Sonali Bank Md. Afzal Karim, ABB Chairman and Managing Director (MD) of BRAC Bank Salim R. F. Hossain, and the managing directors of various commercial banks.
After the meeting, Sonali Bank MD Afzal Karim said, "Bafeda and ABB jointly held this meeting. Our main objective is that the money exchange rate of all the banks in the country should be the same. Discussed in detail about the dollar crisis and the current situation. Here all the members of Bafeda and ABB have agreed that now the maximum dollar rate of remittance sent by expatriate workers will be Tk 108. In respect of commercial remittances and export bills, the rate has been fixed at Tk 99. It is fixed. This rate will be effective from Monday."