Finance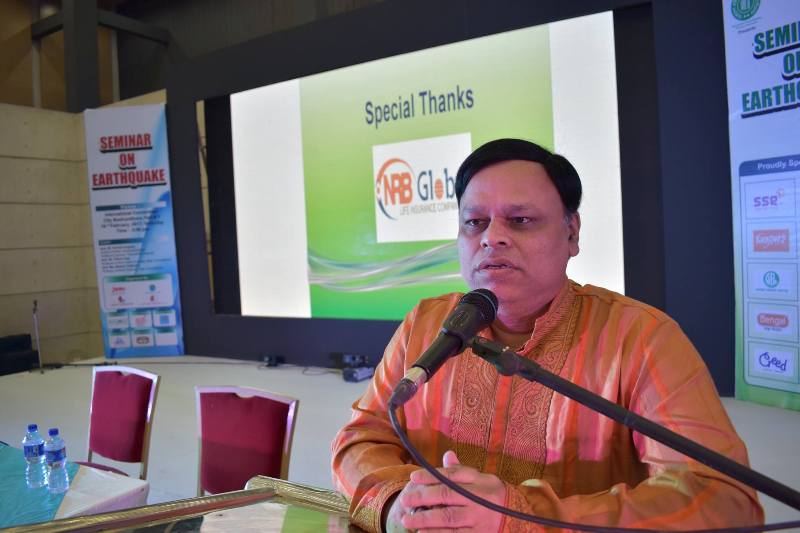 Facebook
BHBFC MD dies of Covid-19
Dhaka, November 17: Debashish Chakraborty, Managing Director of Bangladesh House Building Finance Corporation Limited, has died of coronavirus. He died at Ever Care Hospital in the capital around 10pm on Monday (November 16).
Debashish Chakraborty's wife and son are also undergoing Covid-19 treatment at the hospital.
Prior to that, he was the Deputy Managing Director of Rupali Bank Limited.
Debashish Chakraborty joined BHBFC in 1995 as Assistant General Manager.
He was later promoted to Deputy General Manager in the same organization.
He was promoted to the post of General Manager on March 21, 2011 and joined Rupali Bank Limited.
He was later promoted to Deputy Managing Director on 16 January 2015 at Rupali Bank.