Finance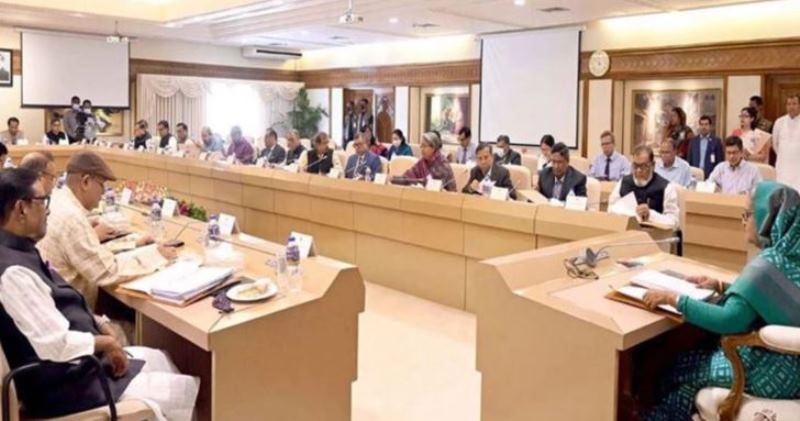 Photo: PID
Bhutan can use Bangladesh's roads, ports
Dhaka, March 14: The government has decided to give the neighbouring country Bhutan the opportunity to use the roads and ports of Bangladesh in terms of import and export. The cabinet has approved the agreement for this purpose.
This approval was given in the Cabinet meeting held at the Prime Minister's office on Monday (March 13). Prime Minister Sheikh Hasina presided over it.
Cabinet Secretary Md. Mahbub Hossain gave this information in a press briefing at the Secretariat after the meeting.
He said, Bhutan is a landlocked country. They have neither rivers nor seaports of their own for import and export. In that case, they get similar benefits from India. Now they are getting an opportunity to carry out import-export work using the ports and roads of Bangladesh.
The cabinet secretary said that under this, Bhutan can use the territory of Bangladesh for import and export needs. Can also use port. After approval of this agreement, the matter will now go to NBR (National Board of Revenue). NBR will decide how much or at what rate they will pay revenue for this. At the end of everything there will be a final agreement.
At this time, he said, currently there is a transit agreement with the neighboring country India. India is using some of Bangladesh's ports and roads under transit agreements.