Finance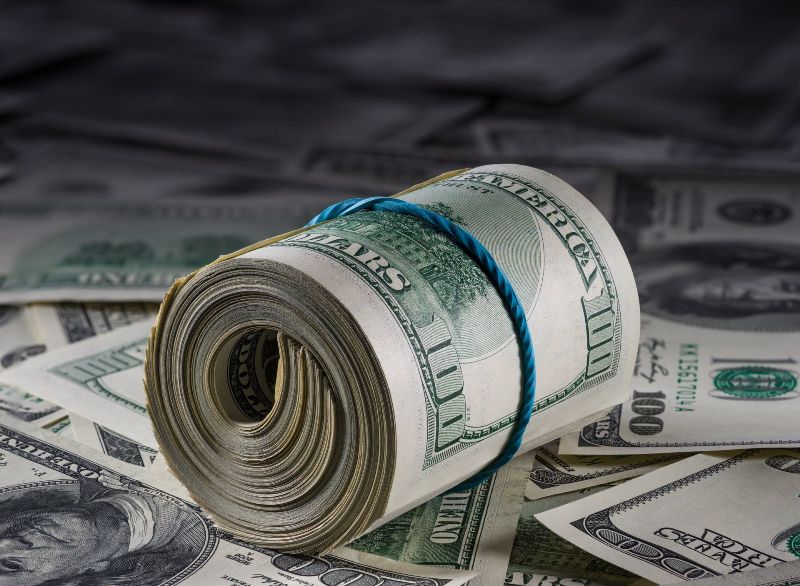 File photo/Wallpaper Cave
Budget: From where the money will come and where it will be spent
Own Correspondent, Dhaka, June 10: Finance Minister AHM Mustafa Kamal has proposed a budget of Tk 6,78,064 crore for the fiscal year 2022-2023. The proposed expenditure for the new financial year is 14.24 percent more than the revised budget of the outgoing fiscal year (Tk 5,93,500 crore) which is 15.23 percent of the total GDP of Bangladesh.
In the proposed budget, a total of Tk 4,31,998 crore has been proposed in other sectors including management. Besides, it was proposed to allocate Tk 2,46,066 crore in the annual development programme.
In the budget of the next financial year, the target of total revenue income has been set at Tk 4,33,000 crore. Of this, Tk 3,70,000 crore will be available from NBR-collected taxes, and Tk 18,000 crore will come from non-NBR tax. Besides, receipts without taxes have been estimated at Tk 45,000 crore.
As a result, the total deficit will be Tk 2,45,064 crore, which is 5.5 percent of GDP. In the last budget this rate was 6.2 percent. It has been informed that this deficit will be met from domestic and foreign sources.
Of the deficit, Tk 95,458 crore will come from foreign sources. Tk 3,271 crore will come as foreign grants. Besides, Tk 1,46,335 crore will come from internal sources. Of this, the government will borrow Tk 1,06,334 crore from the banking sector, Tk 35,000 crore by selling savings certificates and Tk 5,001 crore from other sectors. The size of the GDP in the budget is Tk 44 lakh 49 thousand 959 crore.
In the fiscal year 2022-23, Tk 4,31,657 crore has been included in the budget. Of this expenditure, Tk 76,412 crore will be spent on salaries and allowances of government officials and employees. Tk 38,332 crore will be spent for goods and services. Tk 80,275 crore will be spent to repay the interest on the loan.