Finance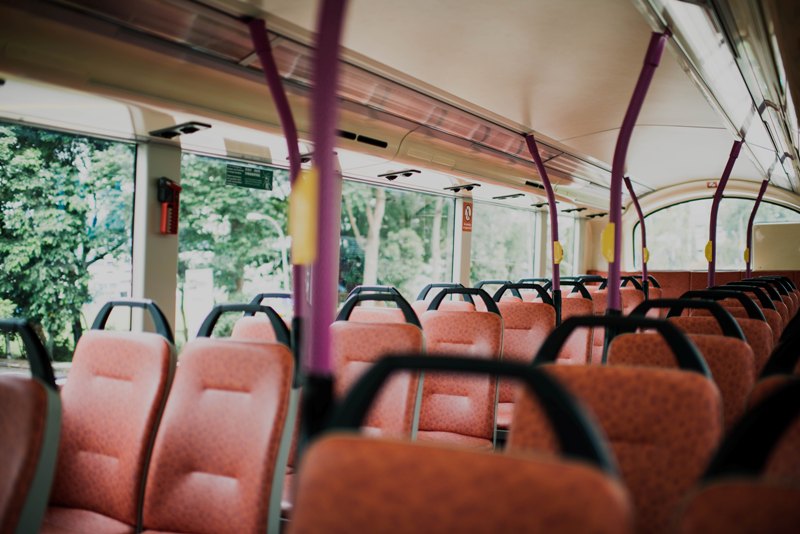 Unsplash
Budget FY 24: Tk 87,629 crore allocated for transport sector
Dhaka, June 1: In the proposed budget for the financial year 2023-24, 87 thousand 629 crores have been allocated for the transport and communication sector.
The allocation for this sector in the new budget is Tk 6 thousand 110 crore more than the revised budget of the fiscal year 2022-23.
Finance Minister AHM Mustafa Kamal read the proposed budget of Tk 7 lakh 61 thousand 785 crore for the financial year 2023-24 in the Jatiya Sangsad on Thursday.
In his budget speech, the minister said, "Since assuming charge in 2009, we have achieved significant progress in developing transport infrastructure across the country. We have successfully built a well-organized network of 22,476 km of highways, which facilitates seamless transportation of both goods and passengers. Moreover, we have 718 km of national highways. Upgradation of highways to four or more lanes and construction or reconstruction of 1,558 bridges and 7,498 culverts on various highways."
He mentioned that a total of 100 bridges have been inaugurated in 25 districts of eight divisions of the country during the tenure of the present government.
He also said that an extensive metro rail network of six lines is currently under construction in Dhaka metropolis and its surrounding areas.