Finance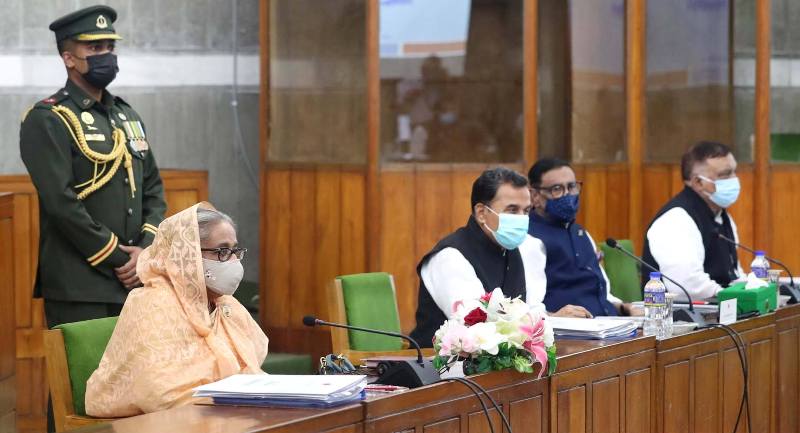 PID
Budget of Tk 6 lakh 78 thousand 64 crore presented by Finance Minister AHM Mustafa Kamal
Dhaka, June 9: The budget allocation for the fiscal year 2021-22 was Tk 6 lakh 3 thousand 681 crore. Compared to that, the size of the new budget for 2022-23 has increased by Tk 74,383 crore. Finance Minister AHM Mustafa Kamal has presented a budget of Tk 6,78,064 crore for the fiscal year 2022-23, giving priority to protecting the country's marginalized people from inflation caused by the Russia-Ukraine war.
This is the 51st budget of the country and the fourth in the third consecutive term of the government led by Prime Minister Sheikh Hasina.
Issues such as increasing agricultural and industrial production, ensuring food security, improving the quality of health care, human resource development, poverty alleviation through equitable distribution of resources, education, increasing the coverage of social safety nets and climate change have been given more importance in the proposed budget.
To make the budget more participatory, all budget related documents can be found on the website of the Finance Division. Anyone from home or abroad can download it and send their valuable feedback and suggestions by filling out the feedback form on the website.
All opinions and recommendations will be considered and the recommendations adopted will be implemented by the National Assembly during or after the budget is passed.