Finance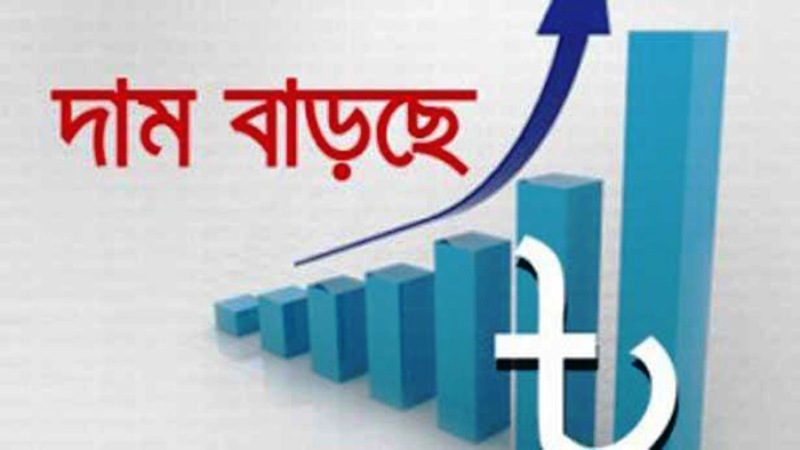 Budget: Products that are getting more expensive
Own Correspondent, Dhaka, June 10: In the proposed budget for FY 2022-23, tariffs and taxes have been added on some products to discourage imports of luxury goods to protect foreign exchange. As a result, the prices of those products are increasing.
Capacity development is the main goal in the budget for the next financial year. One of the aims is to cut global risks and bring relief to people's lives with the stability of the economy. The probable size of the budget for the coming 2022-23 financial year is six lakh 78 thousand 64 crore taka.
Products that may get more expensive are- body spray, cosmetics, juice, imported luxury goods including packaged food, tobacco products, smartphones, train tickets, solar panels, foreign coffee, imported coffee, luxury cars, refrigerators, butter and cheese, gas lighters, imported foreign chargers of mobile phones, water purifiers etc.
New tariffs may be added on imported luxury goods such as body sprays, cosmetics, juices, packaged foods, etc. However, in a notification issued on May 23, about 135 HS coded products such as foreign fruits, foreign flowers, furniture and cosmetics were subject to 20 percent regulatory duty instead of the existing 3 percent at the import stage. That list could be longer in the proposed budget.
The price of tobacco products is increasing due to the imposition of additional tariffs. Duties have been imposed according to the slab.
The price of imported smart mobile phones may go up further due to tariffs imposed on the protection of domestic products. In that case the domestic companies will get the benefit. It is proposed to levy 15 percent VAT on first class railway services in addition to air-conditioned / heat-friendly services, so rail travel will incur additional costs. However, it has been proposed to provide advance tax exemption in case of import of aircraft by a registered company.
At present zero percent import duty is applicable on solar panel imports. At the request of the domestic solar sector, it has been proposed to increase the existing import duty on imported solar panels from zero percent to 1 percent.
Luxury cars are being added to the this list of the products which are getting more expensive. Luxury reconditioned vehicles above 4000cc have been proposed to be taxed at about 800 percent including supplementary duty, regulatory duty and advance tax and VAT.