Finance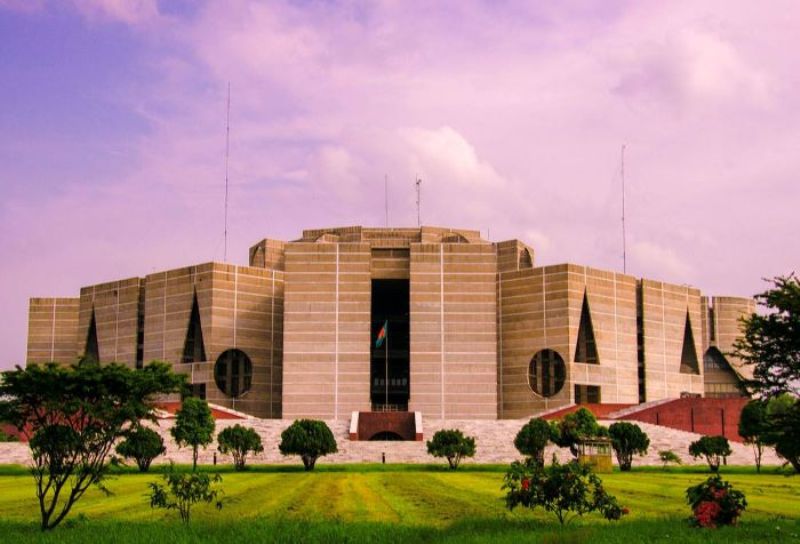 File photo
Budget session concludes in Parliament
Own Correspondent, Dhaka, July 1: The 18th session of the 11th National Assembly has concluded. Speaker Shirin Sharmin Chowdhury adjourned the session on Thursday night after reading the President's order to end the session. Earlier, Leader of the House and Prime Minister Sheikh Hasina delivered the concluding address.
This session started on June 5. On June 9, Finance Minister AHM Mustafa Kamal presented the budget for the fiscal year 2022-23, which was passed on Thursday. The money bill is passed on Wednesday.
After the presentation of the budget by the Finance Minister, the MPs discussed it throughout the session. This year's budget session was longer than the last two years during the epidemic. The budget has been discussed for a long time compared to the last two years.
In 2020, the shortest budget session in the history of Bangladesh was held. During the nine-day budget session, 18 MPs had discussed the budget.
After the budget was raised by the Finance Minister, a supplementary budget of Tk 17,524 crore 64 lakh 5 thousand for the outgoing fiscal year 2021-22 was passed in the parliament on June 13.
In this session of 20 working days, 228 members of the ruling and opposition parties discussed the budget of the new fiscal year and the supplementary budget of the previous year for a total of 38 hours and 57 minutes.
The working advisory committee decided to end the session on July 4. However, the session was adjourned earlier due to increased coronavirus infection, Parliament Secretariat officials said.
In this session, the MPs asked 81 questions to the Prime Minister. The Leader of Parliament answered 41 questions. The MPs asked 1,645 questions to other ministers. The ministers answered 1,311 questions. A general proposal was discussed and adopted in this session thanking the Prime Minister for the construction of the Padma Bridge.