Finance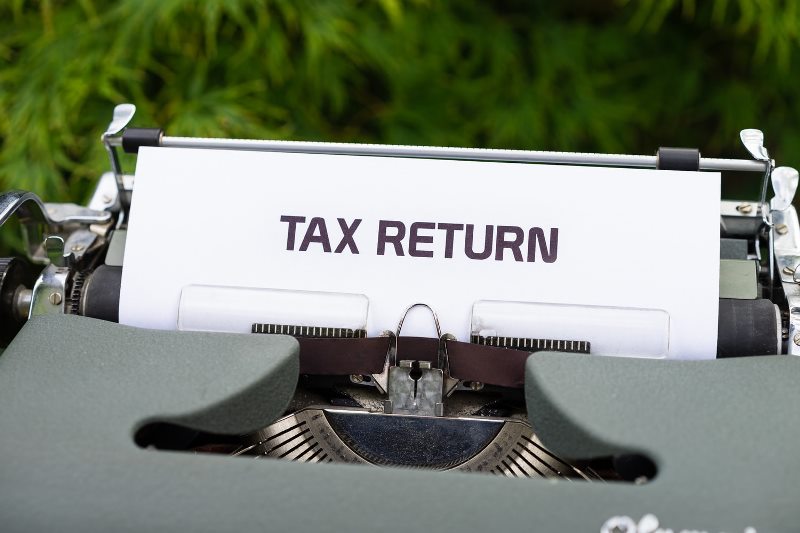 Markus Winkler/Unspalsh
Budget: Women get tax benefits, the rich to pay more
Dhaka, June 4: In the new financial year (2021-22), the surcharge slab of the wealthy has been restructured to increase revenue. At the same time, in order to increase participation in sustainable development and economy, small and medium women entrepreneurs have been given tax exemption on annual transactions. On Thursday, Finance Minister AHM Mustafa Kamal presented the budget proposal for the fiscal year 2021-22. This is his third budget as finance minister and the 13th consecutive budget of the ruling Awami League government.
In this budget of the new financial year, the minimum surcharge system has been abolished by reducing the surcharge to level five.
As per the budget proposal, no surcharge of up to Tk 3 crore has to be paid.
Wealthy people will have to pay a surcharge of 10 per cent from Tk 3 crore to Tk 10 crore, 20 per cent from Tk 10 crore to Tk 20 crore, 30 per cent from Tk 20 crore to Tk 50 crore and 35 per cent on income tax of more than Tk 50 crore.
Surcharge is a type of charge levied on the deed value of a person's assets.
Wealth tax was first introduced in 1963 during the rule of Pakistan. That continued even after independence.
In 1988, the government added section 16A to the Income Tax Ordinance through the Finance Act to make the surcharge permanent. Later it was withdrawn in the 1997-98 financial year due to various pressures. The government re-introduced the surcharge from the 2011-12 financial year.
There are seven levels of surcharge in the current financial year (2020-21). If the value of net assets is up to Tk 3 crore, no surcharge has to be paid. However, if the value of the property is between Tk 3 crore and 5 crore, or if there is more than one motor vehicle or if there is more than 8,000 square feet of property in any city corporation area, 10 percent tax or a minimum surcharge of Tk 3,000 has to be paid.