Finance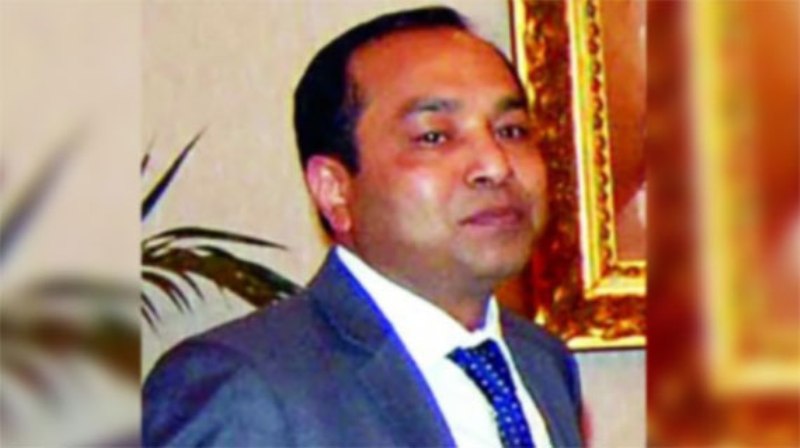 Collected
Charge sheet against PK Halder, 13 associates approved by Anti-Corruption Commission
Dhaka, November 10: A charge sheet in a case of money laundering and acquisition of illegal wealth has been approved by the Anti-Corruption Commission (ACC) against PK Halder and 13 of his associates, according to media reports.
The probe report, filed by ACC Deputy Director Salauddin, was approved by the ACC on Wednesday, following a lengthy investigation.
It states that Prashant Kumar (PK) Halder laundered Tk 1.17 crore to Canada, while being involved in the embezzlement of Tk 426 crore and bank transactions amounting to Tk 6,080 crore through STR, LCTR and EFTR to several banks.
The 13 other accused are Halder's mother Lilabati Halder, Avantika Baral, Shankha Bepari, Sukumar Mridha, Anindita Mridha, Purnima Rani Halder, Uttam Kumar Mistry, Amitabh Adhikari, Pritish Kumar Halder, Rajib Same, Subrata Das, Ananga Mahen Roy and Swapan Kumar Mistry.
Halder and his associates currently have 22 cases against them.
PK Halder is Bangladesh's most infamous loan scammer. Even though the ACC issued a travel ban on him on October 22, 2019, he managed to escape the country through the Benapole land port. He is currently residing in Canada. Efforts are underway to extradite him.