Finance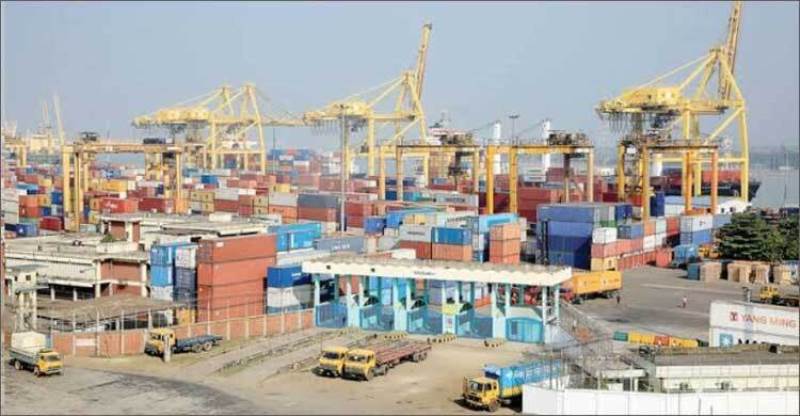 Collected
Chittagong to get two more inland container depots
Dhaka, August 4: Two more inland container depots (ICDs) are being set up in Chittagong. Anchorage Containers Depot is being constructed approximately 10 km from the port and Bay Link Container is being constructed in Barabkunda Union area of Sitakunda, which is approximately 35 km away from the port.
It is learned that the construction work of two ICDs is in full swing. Two ICDs could be inaugurated in the next five to six months. However, due to the labour crisis in the ongoing pandemic, construction work was interrupted at times.
A Dhaka-based textile company is constructing the ICD under the name of Bay Link Container and French-based shipping company CMA CGM is constructing Anchorage Containers Depot. Excluding land, the capacity of the two ICDs, which were constructed at a cost of around Tk 100 crore, is estimated to be about 12,000 TEUs (20 feet long) containers.
It is learned that these ICDs handle 100 percent of the country's exports and containers of 38 imported products. However, to resolve the congestion at the port yard, on July 25, the National Board of Revenue issued an office order to transfer all containers of imported goods from the port to ICD. About three thousand imported containers were then transferred to ICD. The stagnation of transshipment ports like Singapore and Colombo has put pressure on ICDs for more than a month.
According to the Bangladesh Inland Container Deposit Association (BICDA), the capacity of 19 private ICDs is 78,000 TEU containers.
At present, ICDs are about 75 per cent full of import-export and empty containers. Once the construction of the two new ICDs is completed, it will be able to play a role in resolving the entanglement.
When asked, BICDA president Nurul Qayyum Khan said on Wednesday, "Currently, 19 depots have a capacity of 78,000 TEU containers. Through the two new ones, the total capacity will increase to 90,000. This will reduce the container clutter. Besides, export goods can be shipped quickly and imported goods can be delivered quickly. Although they have not yet become members of BICDA. Once the construction work is completed, they will become members of the BICDA."