Finance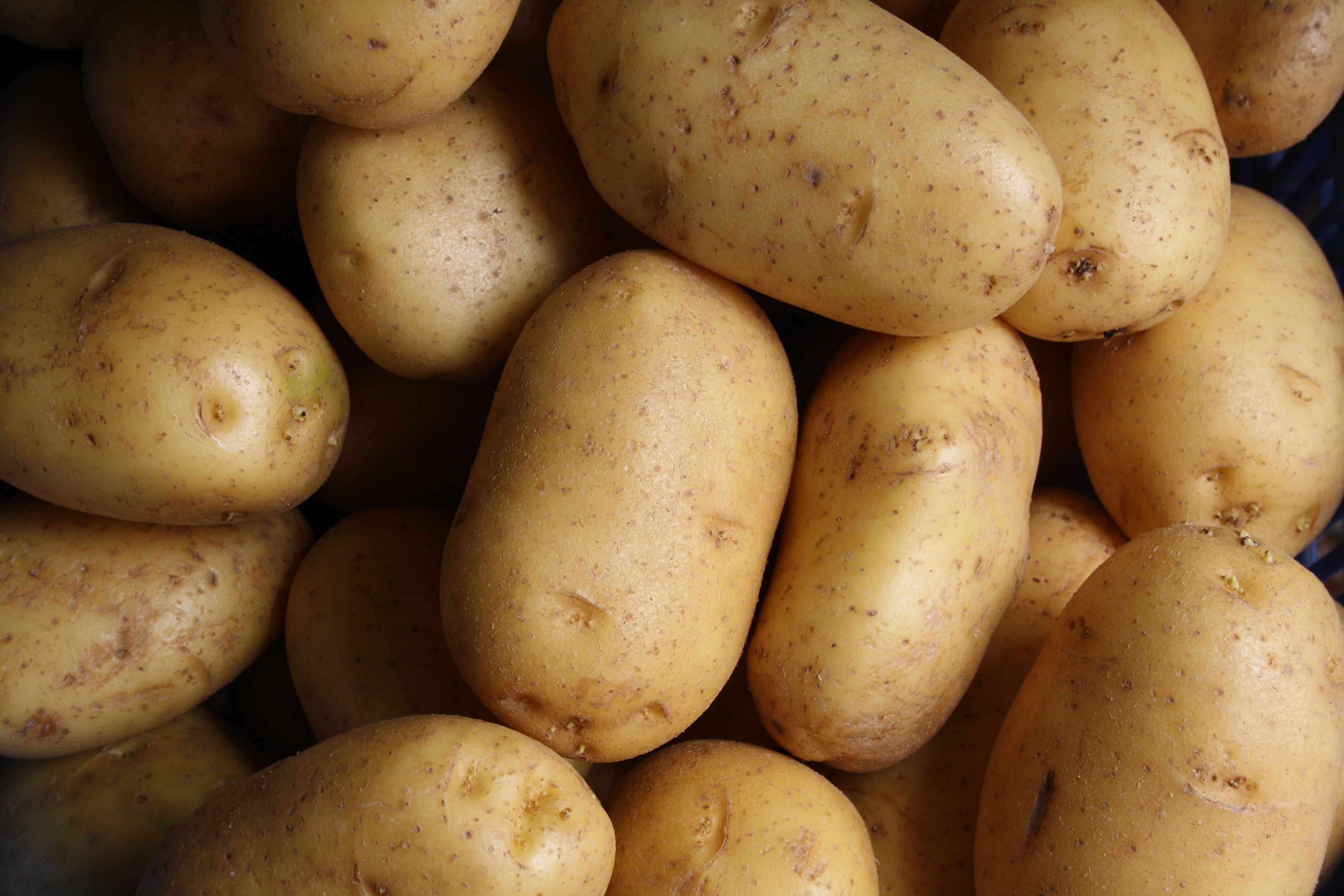 Unsplash
Comilla: 6,500 kg of potatoes seized, sold at Tk 35
Own Correspondent, Dhaka, 23 September 2023: The National Directorate of Consumer Rights has conducted a raid in Comilla city on the charge of selling potatoes at high prices by creating fake vouchers. At that time, 108 sacks of potatoes kept in the godown were sold to the consumers at the rate of Tk 35 fixed by the government.
The operation was conducted in the Chawkbazar wholesale market of the city from 10 am to noon on Saturday. According to the sources of the district office of the Directorate of Consumer Affairs, the operation was conducted at Chawkbazar wholesale market in Comilla city.
At that time, some businessmen were selling potatoes by copying the vouchers of Bogra and Chapainawabganj area under the bill of Messrs. Arvind Enterprises and setting the same rate as their own. At that time, 6,480 kg (108 sacks) of potatoes stored in their godown were seized as they could not produce any valid vouchers to the consumer rights team. Later, 19 sacks of potatoes were sold to retailers and 89 sacks of potatoes were sold to the general consumers through trucks at various places in the city at the rate fixed by the government at Tk 35.
Also, Haji Faiz Store was fined Tk 3,000 and Tamal Krishna Saha was fined Tk 2,000 for not displaying the price list and not keeping the purchase voucher.
At this time, officials of Chawkbazar Traders Association, Comilla Shop Owners Association and a team of District Police were present and provided full cooperation.