Finance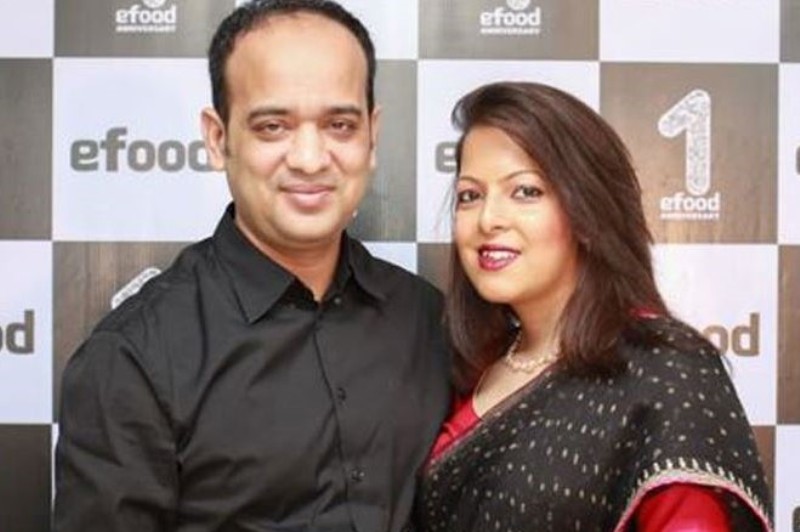 Collected
Complaint lodged against Chairman-MD of Evaly at Gulshan police station
Dhaka, September 16: A victim named Arif Baker has lodged a complaint with the DMP's Gulshan police station against Shamima Nasrin, chairman and Mohammad Rassel, managing director (MD) of e-commerce site Evaly. On Thursday (September 16) at around 12:20 am, the victim physically appeared at the Gulshan police station and submitted a written complaint.
Complainant Arif Baker said, "I have lodged a complaint with the police station. However, the police station has not yet taken it officially. The police have said that they will talk to the senior officials and inform them about the allegations."
"A victim came to our police station at night with a complaint against the chairman and MD of Evaly. But as the office of the organization is in Dhanmondi police station area, the victim could not decide where to file the case. Since the office is in Dhanmondi, as per the rules, the complaint is supposed to be filed there. However, as the victim's home is in Gulshan area, he came to us for advice. We have taken a copy of the complaint from him and told him to come to the police station tomorrow morning; Then there will be senior officers, they can decide on the matter," Gulshan police duty officer Sub-Inspector (SI) Hafizur Rahman said.
One of the victims complained that he had ordered goods worth Tk 3,10,000, another Tk 9,00,000, and another Tk 7,98,000, but did not get them on time.
According to the written complaint, the complainant Arif Baker and his friends ordered some products in May and June this year after being attracted by the flashy advertisement of e-commerce company Evaly. They paid for all products in full through bKash, Nagad and Citibank cards.
"The company had promised to refund the same amount if the goods failed to be delivered within seven to 45 working days. But as the products were not delivered within that time, the customer care representative of Evaly was contacted many times. The last time I contacted was on 5th September, I tried to get the ordered products but failed," the complaint said.
It may be mentioned that in a meeting held at the Secretariat on Tuesday (September 14), the committee of the ministry recommended to take action against 10 e-commerce companies, including Evaly and E-Orange, through the law enforcement agencies.