Finance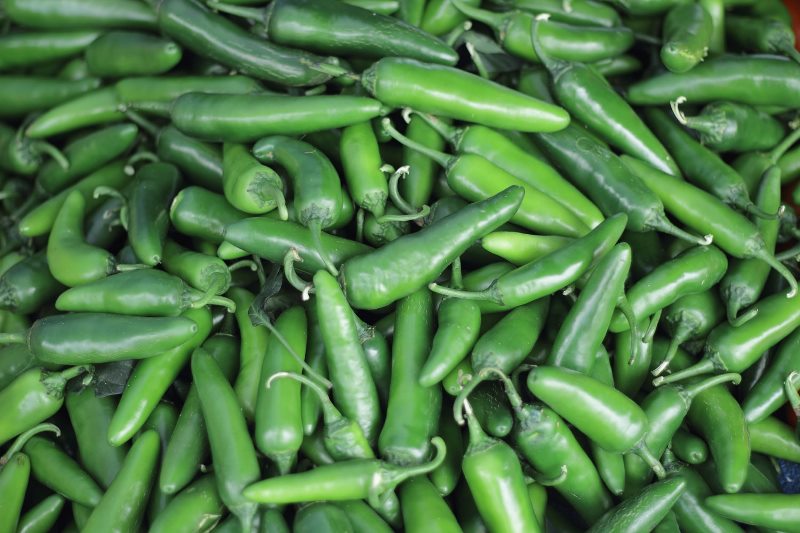 Obed Hernandez/Unsplash
Consumers worried as chillies, hilsa become expensive, rice set to follow trend
Dhaka, August 6: The rising prices of rice had consumers worried and now to execerbate the matter, chillies have become costly. On Friday (August 6) chillies sold for Tk 200 per kilogram at markets in Dhaka.
Carrots sold for Tk 100 per kilogram. However, other vegetables did not see a change in prices. The information was collected based on markets in Dhaka's Uttara.
Even with the rising prices of rice and chillies, the silver lining remained in the unchanged price of other commodities, which gave the much needed flexibility to the buyers.
Md. Monir Hossain, proprietor of Messrs. Emon Enterprise, told Dhaka Post that the price of all rice, including coarse and Swarna has gone up by Tk 1-2. Wholesalers have increased prices per bag, which has pushed up prices in the retail market. One or two wholesalers claimed that the price of rice may go up further.
Coarse and Swarna rice sold at Tk 50 to Tk 52 per kg, which was earlier Tk 48 per kg. Besides, Nazirshail sold at Tk 66 to Tk 68 per kg, Banglamoti at Tk 73 to 75, Paijam atap at Tk 63 to Tk 65, Miniket Chikon at Tk 66 to 68 and Polao rice at Tk 90 to Tk 95 per kilogram.
The price of chillies has increased by Tk 10 to Tk 20. When asked, retailers said the hike was due to less supply.
Besides, different types of vegetables are being sold at Tk 40 to Tk 50 per kg. Vegetables, including bitter gourd, sold at Tk 55 to Tk 60 per kg. Onion sold for Tk 45 to Tk 50 per kg, garlic for Tk 100 to Tk 110 and ginger for Tk 90 to Tk 100 per kg.
Meanwhile, the price of Hilsa fish has seen a hike of Tk 200 to Tk 300 and is now virtually beyond the reach of consumers, selling for Tk 1,500 to Tk 1,600 per kilogram.
According to retailers, the price has increased due to a deficit in supply. However, the price of other fish remained within reach.