Finance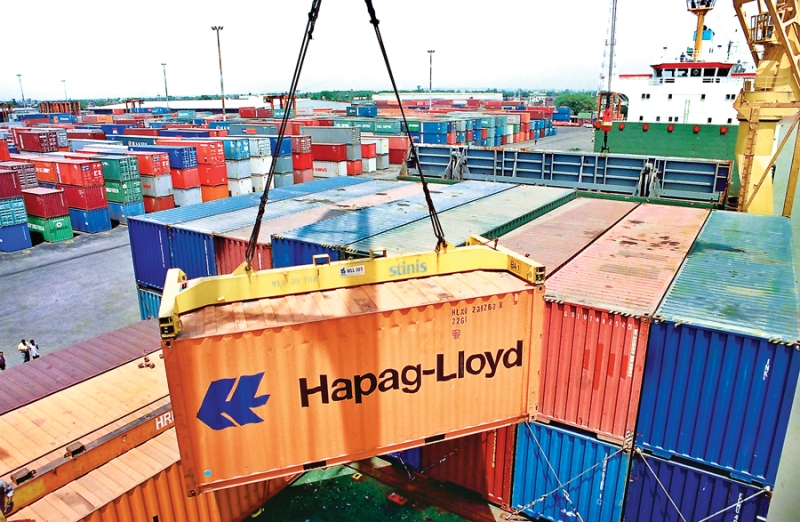 Collected
Coronavirus reduces government spending, GDP slows
Dhaka, January 20: Corona has reduced government spending. Compared to the first quarter of the last financial year (July-September), the current financial year has decreased by 7.57 percent in the first quarter. Imports, on the other hand, fell 11.43 percent to 12.69 billion. Imports have declined mainly due to lower imports of capital equipment and lower fuel prices in the international market.
This was mentioned by Finance Minister AHM Mustafa Kamal in a report on the progress of implementation of the first quarter of the current financial year budget tabled in the National Assembly on Wednesday (January 20th). The Finance Minister also said in the report that strong steps have been taken to increase the expenditure in the coming days. "Our goal is to reach 2041," he said.
Our goal is to become a developed economy at that time. We will soon change from an underdeveloped country to a developing country. According to the report, the government has spent Tk 62,914 crore in the first quarter of the current financial year.
Which is 11.8 percent of the budget. The expenditure target at that time was 17.91 percent of the total budget. Overall, in the first quarter of the current financial year, the total expenditure decreased by 7.57 percent, annual development expenditure by 26.26 percent and operating expenditure by 1.28 percent as compared to the same quarter of the previous financial year.
Noting that the pace of economic development of the country has not stopped in the wake of the corona epidemic, the finance minister said the government has announced 23 incentive packages to tackle the coronavirus situation. The total amount is Tk 1,24,053 crore. GDP has grown steadily. There has been some slowdown due to Covid-19.
Even then, our GDP is much better than many countries in Asia. At present, the GDP is 5.24 percent. Per capita income has also increased, currently the per capita income is 2066 US dollars. Our export earnings have increased to 43 billion US dollars.
He said Bangladesh has shown considerable success under the able and prudent leadership of Prime Minister Sheikh Hasina in the battle to turn around from the terrible catastrophe of coronavirus. The timely implementation of the government's response to Kovid and the implementation of the incentive package indicate that the country's economy is turning around.