Finance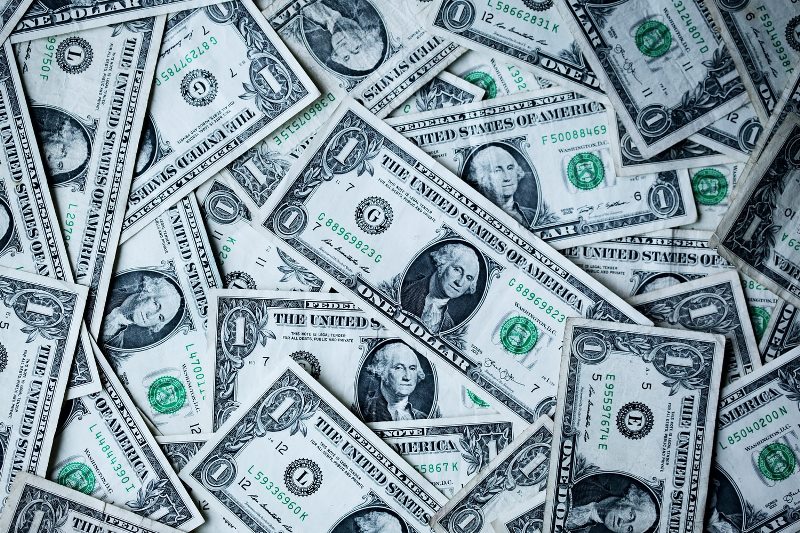 Sharon McCutcheon/Unsplash
Country receives record breaking remittances ahead of Eid
Dhaka, May 3: A record amount of foreign currencies have arrived in the country amid the coronavirus pandemic. In April, expatriates sent remittances worth USD 206.7 crore, which is 89.11 percent more than in April last year. In April last year, remittances worth USD 109.296 crore was recorded.
Never before in the history of the country has there been such a huge increase in remittance flow in a single month. In March of the current financial year, remittances worth USD 191.95 crore had reached the country. In February, remittances worth USD 178 crore was recorded.
Bangladesh Bank Executive Director and spokesman Md. Sirajul Islam said expatriates send more remittances before Eid. This time too they did not deviate. Expatriates are sending remittances to the country so that their relatives can celebrate Eid in comfort, and the reserve is increasing based on their remittances.
According to the central bank, remittances have crossed the USD 20 billion milestone in the first 10 months of the 2020-21 fiscal. Never before has there been so much remittance in any financial year. In the last 2019-20 financial year, remittances of USD 1,820 crore was recorded. In the 2018-19 financial year, remittances worth USD 1,642 crore was recorded.
Earlier, on February 24 this year, the central bank's reserves had risen to 44.02 billion dollars. The central bank's reserves exceeded USD 43 billion on December 30, 2020, USD 42 million on December 15, and USD 41 billion on October 28.
Meanwhile, the government of Bangladesh has been giving incentives at the rate of two percent on remittances sent by expatriates since July 2019. In other words, if an expatriate sends one lakh rupees to the country, they get a total of one lakh and two thousand rupees by adding another two thousand rupees. In addition, various banks and mobile banking service providers are offering an additional one per cent incentives. Expatriate Bangladeshis are encouraged to send remittances through legal channels.