Finance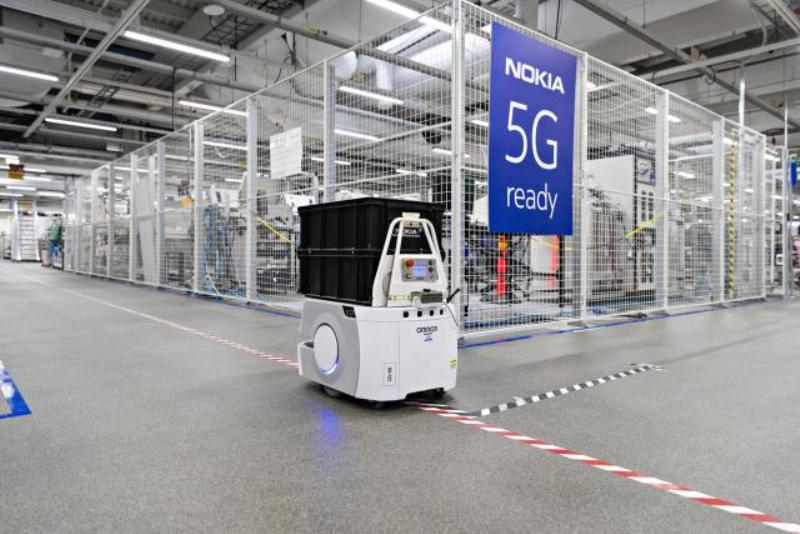 Collected
Country to export 'Made in Bangladesh' Nokia mobile phones soon
Dhaka, November 13: A huge work is going on in Bangabandhu Hi-Tech City built on 355 acres of land at Kaliakair in Gazipur, where 70 domestic and foreign investment institutions are present. Several companies have already invested USD 120.76 million, slowly realising the dream of Digital Bangladesh. Nokia, renowned cellphone maker, is fuelling this dream. Soon, the country will be able to export handsets with 'Made in Bangladesh' written on them!
The work of assembling their phone sets is going on at Nokia Bhaban of Bangabandhu Hi-Tech City in Kaliakair. Looking at the building of a phone company like Nokia in Hi-Tech City, one might think that it is not Bangladesh but a developed country. This building adds to the beauty of Hi-Tech City.
Nokia mobile phones have been assembled from this factory for a long time. The company is thinking of exporting phone set with 'Made in Bangladesh' written on it soon. As a result, Nokia phones will have 'Made in Bangladesh' written on them in other countries besides Bangladesh.
It is learned that land has been allotted to local and foreign investors in different blocks of Bangabandhu Hi-Tech City. Many of these investment companies have started building infrastructure. Nokia has already assembled the plant and is continuing its assembling activities. They have set up a factory by allocating five acres of land in the 5th block of Bangabandhu Hi-Tech City.
BD Limited, a UK-based Vibrant Software and a joint venture Vibrant Software of Union Group of Bangladesh, is producing Nokia mobile phones here.
At present it is possible to produce three lakh phones here every month. The company is working to increase this productivity. From the beginning of next year, Nokia will produce 6,00,000 phones per month. Currently it has started manufacturing smartphones and feature phones here. IT products, including Nokia Televisions and Tabs, will go into production from early next year.
Nokia is currently assembling other products, including mobile phones here. Products will be made quickly from here. The products will be manufactured and marketed from here by April-May next year.