Finance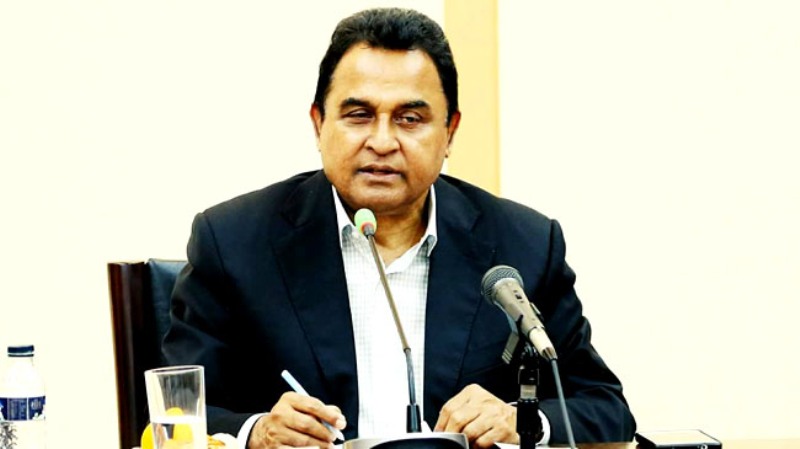 Collected
Current FY growth to be 7.2 percent, says Finance Minister
Own representative, Dhaka, December 21, 2021: Finance Minister AHM Mustafa Kamal has expressed optimism that the growth rate of 7.2 percent for the current financial year will be achieved. A meeting of the Cabinet Committee on Virtual Economic Affairs and Government Procurement was held under the chairmanship of the Finance Minister on Monday (December 20). He told this to reporters after the meeting.
On GDP growth, he said, "In the current financial year, we have a projected growth rate of 7.2 percent, which is the size of our budget. We believe we will achieve it. You know, the World Bank and the IMF are always a little different. But the good news is that we can achieve 7.2. If we look closely, we can see that we have growth in every sector. Growing well. Our exports have also increased. Exports have exceeded expectations."
Asked about returning the census project, he said, "We want to use things made in the country. That is why we are taking more time. Because 'Made-in-Bangladesh is a concept, is a philosophy'. You have to understand that we are holding such a philosophy for the next 50 years. It can be done easily if we import it. But we don't want to see imported products. We have to give opportunity to those who are capable in our country to make these. That is why it takes more time. Seeing that there is no mistake. I want to give it to the domestic company. We want to bring less things from abroad that are made in the country. We will try to stand on our own two feet. We want to see where we can reach."