Finance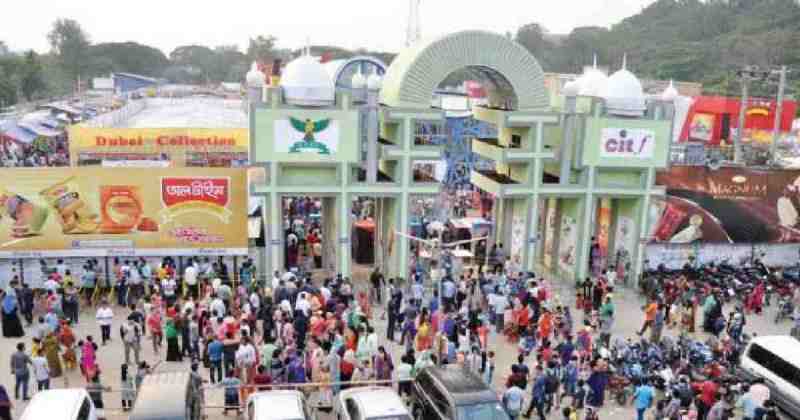 Collected
Dhaka International Trade Fair not to start on March 17
Dhaka, January 20: The 26th Dhaka International Trade Fair will not start on March 17, infact, it may not happen in 2021 as Prime Minister Sheikh Hasina hasn't approved the application.
It is learned that due to the Corona epidemic, the authorities are preparing for the inauguration of the International Trade Fair on March 16 instead of the beginning of the year. According to him, all the preparations were taken forward.
The Export Promotion Bureau (EPB) also issued a notification to the National Daily on Monday (January 18) inviting tenders for allotment of space for fair pavilions / restaurants / stalls. However, several responsible officials of the Export Development Bureau said on Tuesday that Prime Minister Sheikh Hasina had not approved the fair. So the fair is not happening.
It may be mentioned that the Dhaka International Trade Fair has been held at a temporary place in Agargaon of the capital for 25 years. The Prime Minister inaugurated the fair on January 1 every year. This time it was postponed due to the coronavirus pandemic. Preparations were made to organise a month-long fair centering the birthday of Father of the Nation Bangabandhu Sheikh Mujibur Rahman, on March 17.