Finance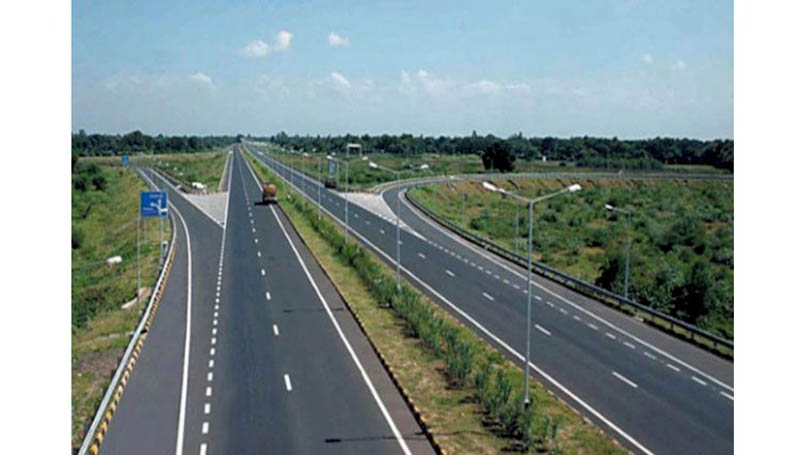 File Picture
Dhaka-Sylhet highway to have four lanes
Own Correspondent, Dhaka, 18 February 2021: 209 km two-lane Dhaka-Sylhet road will be demolished and upgraded to four-lane highway.
The work will cost a total of 18 thousand 181 crore 92 lakh. As such, the average cost of road construction per kilometer will be more than Tk 61.96 crore. An important part of the Asian Highway, BIMSTEC Corridor and SAARC Highway Corridor, the four-lane road will benefit Bangladesh as well as India, Myanmar, Nepal, Bhutan and China.
According to Planning Commission sources, the huge budget project titled 'Development of Sasek Dhaka-Sylhet Corridor' is going to get approval at the meeting of the Executive Committee of the National Economic Council (ECNEC) on Tuesday (February 18). Out of the total cost of the project, the government will provide 3 thousand 73 crore 69 lakh 7 thousand rupees. The government will build the road with a loan of Tk 13,244.89 crore from the Asian Development Bank (ADB).
In this regard, a member of the Physical Infrastructure Department of the Planning Commission (Secretary) said. Mamun-al-Rashid said, 'The project is going up in ECNEC today, Tuesday. It was a project worth Tk 18,171 crore. From there the PEC (Project Evaluation Committee) meeting has been reduced by Rs. Consultants and others have declined from some other sectors. But elsewhere we also added new components. That is, Narayanganj is being a Japanese economic zone, there will be heavy traffic movement from there (economic zone). They (Project Evaluation Committee) have added a component to our recommendation so that they can climb directly on the highway. Requested from the Prime Minister's Office, to give it. It will cost 140 crore rupees there again. '
He added, 'It will cost Rs 6 lakh per meter. It should cost less than Rs 61 crore per kilometer. However, compared to other contemporary four-lane projects, the cost is just right. '
The project will be implemented by the Ministry of Road Transport and Bridges and the Department of Road Transport and Highways by the Department of Roads and Highways (RHD). The project will be implemented from January 2021 to December 2028.