Finance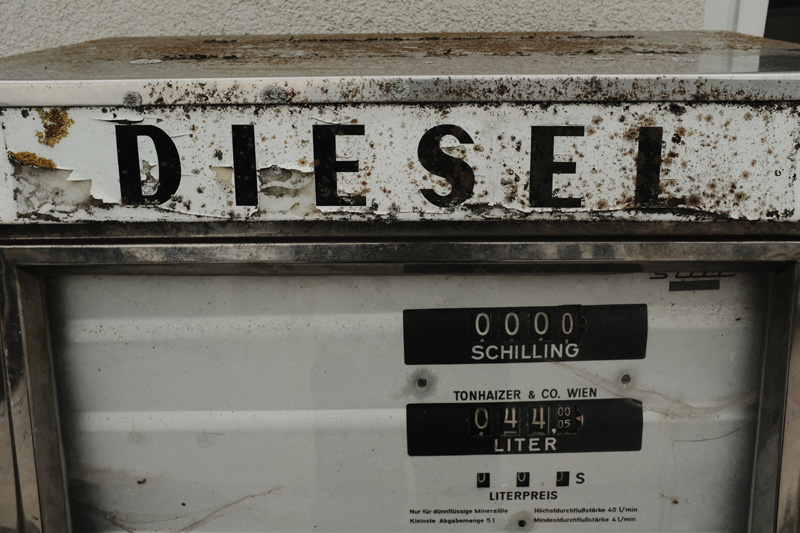 Unsplash
Diesel price increase: Fishing boats are not going to sea
Dhaka, 7 August 2022 : Marine fish supplies a large part of the country's total demand.
A sudden increase in diesel prices by about 30 percent will increase the cost of marine fisheries. Which will affect the price of fish. Commercial trawlers have stopped fishing in the sea since the morning of Saturday (August 6) after the announcement of increasing the price of diesel at night. Apart from the fishing sector, this will have a direct impact on the general consumer.
Those involved in the fishing industry say that the price of diesel has increased twice in a span of eight months. 64 rupees diesel has become 114 rupees in a span of eight months. This is a big blow to the fishing sector. Because the boats used in marine fishing consume more fuel. Now the cost of phishing will increase. The price of fish will also increase. In addition to the stakeholders of this industry, the consumers will also be affected.
Sayed Ahmed, Senior Vice President of Marine White Fish Trawlers Owners Association, said that our steel body commercial vessels need to take 60 to 80 tons of diesel for each trip to go fishing in the sea. 180 horse power trawlers need about 100 tons of diesel. Now 80 rupees diesel has become 114 rupees. For those who need 100 tons of oil, their expenses have increased by about 34 lakh taka in one trip. As such, the price of fish will not be available in the market. Even if the price of fish increases, it will affect the common consumers.
He said, 'Energy consumption is the main factor in the fishing sector. Fuel prices have never increased in this country before. Now the price of diesel has increased by almost 30 percent. In this, the fishing sector will face severe losses.
According to the sources of the Department of Fisheries and Livestock, about 68 thousand boats hunt fish in the Bay of Bengal over an area of ​​1 lakh 18 thousand 813 square km along the border of Bangladesh. Among them, about 33,000 boats are powered by engines. About five and a half lakh metric tons of fish are harvested annually through these boats, which is 81.66 percent of the harvested marine fish.
Marine White Fish Trawlers Owners Association General Secretary Tajul Islam told Jago News that there are currently 252 commercial trawlers in the sea fishing vessels. Of which 190 are steelbody trawling (commercial trawlers), about 60 are wooden. Moreover, there are about 30-40 thousand hilsa and mechanized wooden boats. As the price of diesel increases, expenses will increase more than income. That is why we have stopped trawling in the sea from Saturday morning.