Finance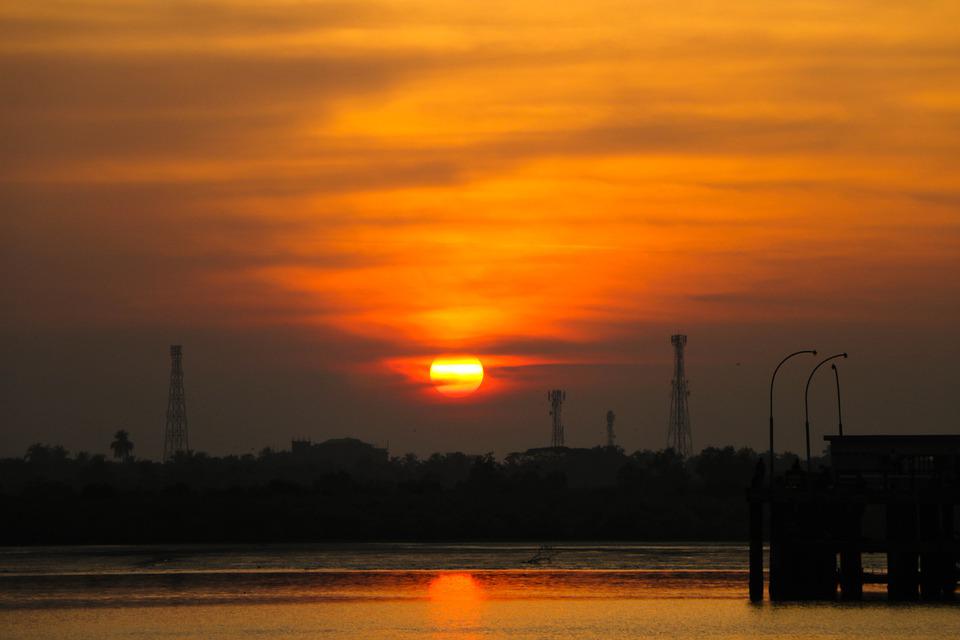 Pixabay
Dollar weakens as imports drop
Dhaka, 31 July 2022 : The central bank has given various conditions for the overall import including luxury goods to overcome the crisis of US dollar. The benefits are starting to come.
The opening of LC (Letter of Credit) for imports has decreased. Which is affecting the dollar market.
The war between Ukraine and Russia has started as soon as the corona epidemic has taken its toll on the world. As a result, fuel oil prices have increased abnormally. Also, the dollar, the most used currency internationally, is booming. Due to increase in imports and slow inflow of remittances, the price of US currency is increasing uncontrollably in the country's market as well. However, due to some conditions imposed by Bangladesh Bank, imports have started to decrease recently. Those concerned in the sector believe that it will have an impact on the dollar.
According to Central Bank data, the total payment rate for opening LCs for imports has decreased by about 10 percent in June this year. Last June, LC was opened for import of goods worth 7.38 billion dollars. In the previous month in May, the amount was 8.2 billion dollars. However, LC settlement rose by nearly 18 percent to $8.55 billion in June. Majority of LCs settled in June opened earlier. And the reduction in LC opening means that import costs will come down in the near future.
Besides, according to the related sources of Bangladesh Bank, the import price reduction rate may decrease by about 25 percent in July. According to sources, LCs fell further in July than in June. Price reduction is 25 percent till 27th. On the other hand, remittances have reached 190 million dollars so far. By the end of the month, remittances will exceed 2 billion or 2 billion dollars. In the previous month of June, remittances came in at $1.84 billion. Those concerned are expecting the situation to improve further in the next two months.