Finance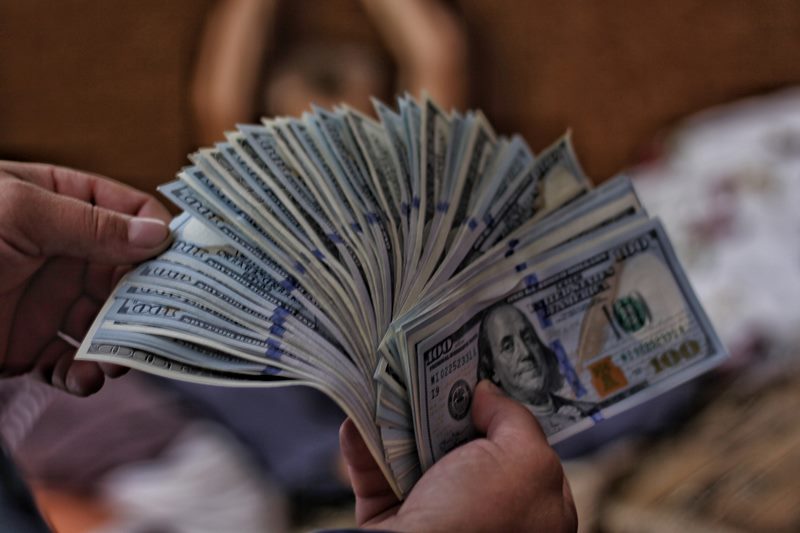 File photo/Unsplash/Viacheslav Bublyk
Dollars will be available at all bank branches
Own Correspondent, Dhaka, August 13: Bangladesh Bank has decided to do branch-to-branch dollar transactions in all banks of the country to reduce dependence on money exchange organizations.
According to the relevant sources of the central bank, due to the unusual price in the open market, many customers have become disinterested in the dollar. Even after the central bank's campaign, the volatility of the open market did not decrease. Because of this, foreign travelers have to gain momentum to collect dollars.
An official of Bangladesh Bank said that to reduce the dependence on money exchange institutions, it has been decided to increase foreign currency transactions in bank branches across the country. A detailed decision will be made on Sunday.
He said, currently there are 1,200 authorized dealers or AD branches and 235 money exchange institutions for foreign currency transactions. Now foreign currency transactions will be allowed across the country through the branches provided by the banks. For this, the banks will send the list of foreign currency transactions through their branches to the central bank. A sub-section of these branches will deal only in foreign currency.
Meanwhile, Bangladesh Bank continues to sell dollars as part of stabilizing the foreign exchange market. On Thursday (August 11), the central bank sold 122.2 million dollars to the interbank at Tk 95. These dollars are being supplied from the reserves to the banks to pay the import bills.
The dollar was sold at Tk 116 in the open market on Thursday. However, some officials of the money exchange institutions said that due to the supervision of law and order forces, the transactions were less than the previous day.
Money exchanges claim that the price of the dollar is increasing because there is no supply at the rate at which the demand for dollars is increasing in the market.
According to money exchange officials, earlier there was a combination of market demand with foreign currency or dollars collected from expatriate workers, tourists, students, and even relatives of patients returning home for treatment. But now the demand is high as cash dollars are less available. Due to this, the dollar price is increasing in the open market. They also claimed that exchange houses were not responsible for dollar manipulation.