Finance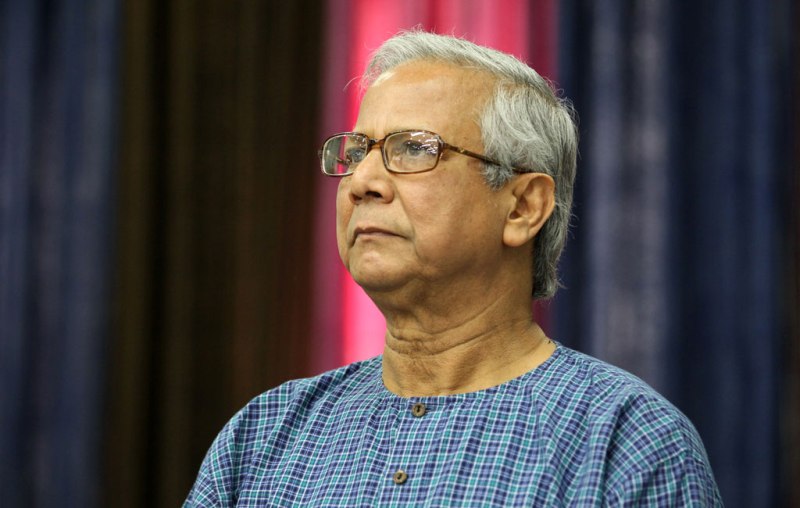 Collected
Dr Yunus's case dismissed, ordered to pay Tk 12 crores
Dhaka, May 31: The High Court has dismissed three income tax reference cases filed by Nobel laureate economist Dr Muhammad Yunus challenging the validity of the National Board of Revenue (NBR) notice demanding tax of Tk 15 crore. As a result, Dr. Yunus has to pay Tk 12 crores to NBR.
Earlier, he had deposited Tk 3 crore out of Tk 15 crore while appealing against the judgment of the trial court.
The High Court bench of Justice Muhammad Khurshid Alam Sarkar and Justice Rashed Jahangir announced the verdict on Wednesday. Attorney General A. M. Amin Uddin was present in the court when the verdict was announced.
The hearing of three income tax reference cases filed by Dr. Yunus ended on May 23. After the hearing, today was fixed for the verdict.
According to the case, according to the Donation Tax Act of 1990, NBR sent a notice demanding tax of about Tk 12 crore 28 lakh 74 thousand against the total donation of Tk 61 crore 57 lakh 69 thousand of Dr. Yunus in the tax year 2011-2012.
Similarly, the institution issued another notice demanding about Tk 1 crore 60 lakhs of donations against the donation of Tk 8 crores 15 lakhs in the fiscal year 2012-2013.
Besides, in the tax year 2013-2014, against the donation of Tk 7 crore 65 thousand, a notice was given demanding tax of about Tk 1 crore 50 lakh.
Dr. Yunus challenged the validity of these notices of NBR demanding tax against donation. He claimed that NBR cannot claim this tax against donation as per law.