Finance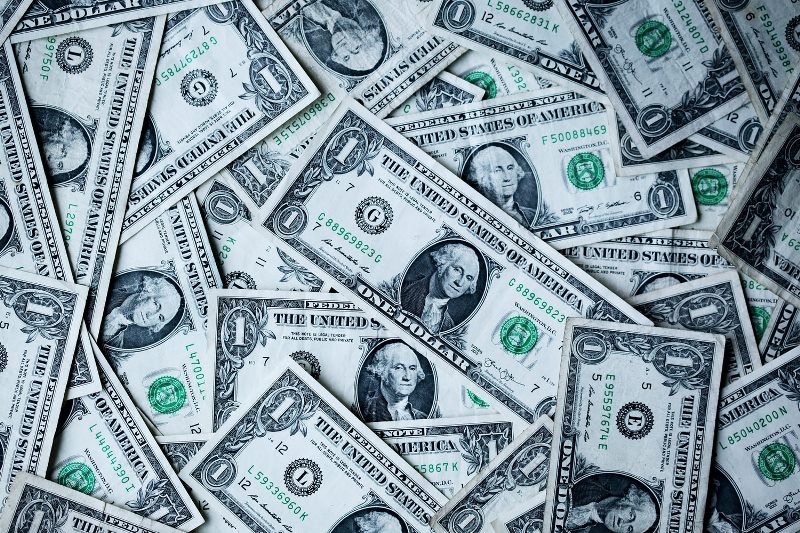 Sharon McCutcheon/Unsplash
Early signs of recovery in Bangladesh's economy: World Bank
Dhaka, April 13: According to a new report by the World Bank, the return of exports, strong domestic remittance inflows and ongoing vaccination programs are showing new signs of recovery in Bangladesh's economy.
The report titled 'Bangladesh Development Update-Moving Forward: Connectivity and Logistics to Strength Competitiveness' was released through a virtual media briefing on Monday.
The economy is slowly recovering, slowing growth after being hit hard by the Covid-19 epidemic, and reversing the trend of poverty reduction for the first time in two decades.
Mercy Tembon, Country Director of the World Bank for Bangladesh and Bhutan, presided over the inaugural session on Monday. Bernard James Haven and Matthias Herrera, two senior economists at the World Bank, on the other hand, presented two different themes.
Mercy Myang Tembon said that despite the uncertainty of Covid-19, the outlook for Bangladesh's economy is positive. Much of the speed of recovery will depend on how fast the mass can be vaccinated. He said the World Bank would support a stable recovery, which would help Bangladesh achieve green, modern and inclusive growth.
In FY 2021, the World Bank estimates that Bangladesh's actual GDP growth could be 2.6 to 5.6 percent, depending on the pace of ongoing vaccination campaigns, the extent and duration of mobility limitations, and how quickly the global economy recovers.
Growth will be supported by strong service sector growth as export demand picks up, recovery in production, return to construction through accelerated private investment and progress in vaccination campaigns, the lender said. Inflation is projected to be close to Bangladesh Bank's target of 5.5 percent and the revenue deficit is projected to be 6 percent of GDP.
Asked about the progress of the recent USD 500 million budget assistance sought by Finance Minister AHM Mostafa Kamal, Mercy Tembon said the World Bank team was already working on it and it was likely to be finalized at the end of the mission.
He said the biggest asset of Bangladesh is its people and for that they need to be healthy, educated and have a good livelihood. Responding to another question about the government's steps to protect the poor in the epidemic situation, the country director said Bangladesh has done a very good job in dealing with the epidemic and has also launched several stimulus packages to keep people employed despite the impact.