Finance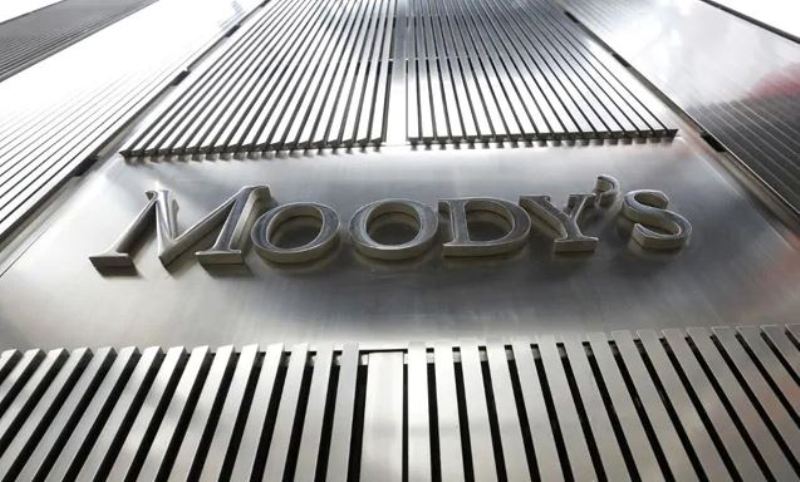 File photo
Economic pressure on Bangladesh rising, but risk of loan default is low: Report
Own Correspondent, Dhaka, July 29: Economic pressure on Bangladesh is gradually increasing. However, the risk of loan default is low. Moody's Investors Service reported such information in an observation. This information was reported in a Bloomberg report on Thursday (July 28).
Camille Chautard, analyst at Moody's in Singapore, said the key message for Bangladesh is that foreign exchange reserves have recently declined from high levels. However, unlike foreign loans, the probability of default is low. According to the report, Bangladesh is seeking a loan from the International Monetary Fund to reduce macroeconomic risks and pressure on reserves.
In the meantime, the government has been carrying out regular load-shedding and has also announced measures against opportunistic currency hoarders during the dollar crunch. As of July 20, Bangladesh's foreign exchange reserves have decreased to 39.67 billion dollars. Last year the reserves were 45.51 billion dollars.
Bangladesh is the 41st top economy in the world. Commodity prices around the world have risen since the war between Russia and Ukraine. Inflation has skyrocketed, which has also hit Bangladesh.