Finance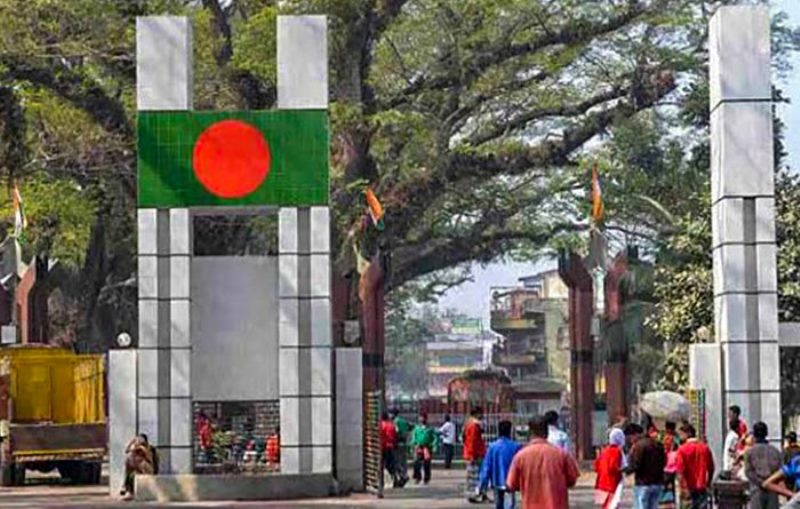 Collected
Eid: Import and export at Benapole land port will be closed for 4 days from July 20
Dhaka, July 18: On the occasion of Eid-ul-Azha, import-export activities will be closed for four consecutive days at Benapole, the country's largest land port.
"On the occasion of Eid-ul-Azha, customs and port activities, including import and export activities from India, will be closed from 20 (Tuesday) to 23 July (Friday). All import and export activities will resume from the morning of July 24 (Saturday) but all port and customs activities will be closed due to weekly holidays," Sajedur Rahman, general secretary of the Benapole C&F Agents Staff Association, said on Saturday (July 17) morning.
According to port sources, the decision to close the import-export trade at Benapole-Petrapole port during the holy Eid-ul-Azha from July 20 to 22 and the weekly holiday on July 23 has been taken based on discussions between traders of the two countries. Unloading of goods at customs houses and ports will start from the morning of July 25 (Sunday).
Benapole Port Deputy Director (Traffic) Mamun Kabir Tarafdar said security has been beefed up at the port during the Eid holidays to prevent any vandalism or untoward incidents. The port's own security forces and Ansar members will patrol the port area day and night. The matter has also been reported to the Benapole Port Police Station.
Officer-in-Charge (OC, Operations) of Benapole Port Police Station Azizul Haque said, "Special surveillance will be carried out in the port area during the Eid holidays to prevent any untoward incidents and accidents."
Ahsan Habib, Officer-in-Charge (OC) of Benapole Checkpost Immigration, said that even though the route has been closed since April 26, patients on medical visas can go to India seven days a week with special permission. However, those detained before the ban will be able to return home from India three days a week with a clearance from the embassy and a Covid-19 negative certificate. There is no obstacle for them to return during Eid holidays. However, those who return must stay in quarantine for 14 days at their own expense.