Finance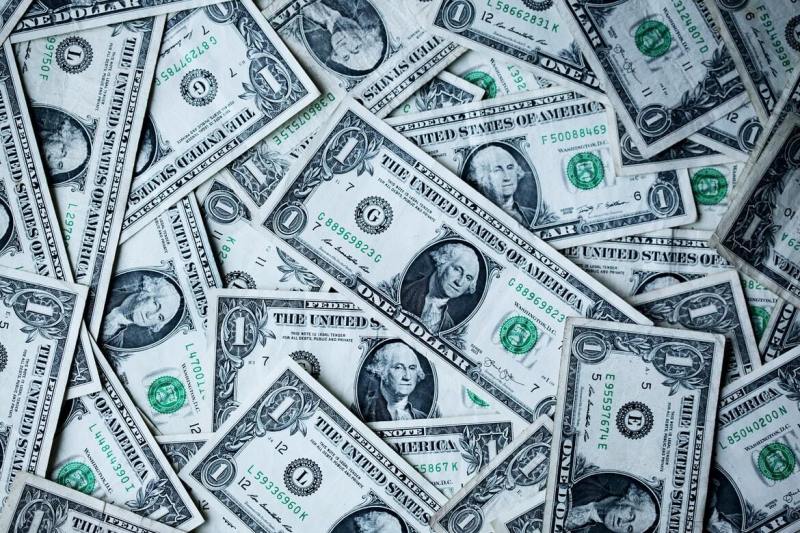 Unsplash
Expatriate income declines for fifth consecutive month
Dhaka, November 2: Expatriate income also declined in October as expatriates sent USD 164.68 crore to the country (Tk 13,997.80 crore). The amount of expatriate income in September was USD 172.67 crore (Tk 14,676.95 crore). As a result, the expatriate income has decreased by Tk 679.15 crore last month as compared to September. Expatriate income has been on a downward trend for five consecutive months, according to Bangladesh Bank sources.
According to the central bank, remittances fell by USD 9 crore in September compared to August.
In August, expatriate income was USD 181 crore, which is USD 6 crore less than in July. In July, remittances reached USD 187 crore, which is USD 6.93 crore less than in June. Remittances in June added to USD 194 crore, which is USD 23 crore less than in May.
Meanwhile, according to the information given by Bangladesh Bank, October's remittance is is the lowest in the last 16 months. In October, most remittances among private banks came through Islami Bank.
Remittances through the bank came to USD 41.95 crore, followed by Dutch-Bangla Bank Limited, whose total is USD 17.97 crore.
The total remittances through private sector banks this month added to USD 127.52 crore. Remittances worth USD 70.90 lakh came through foreign banks.