Finance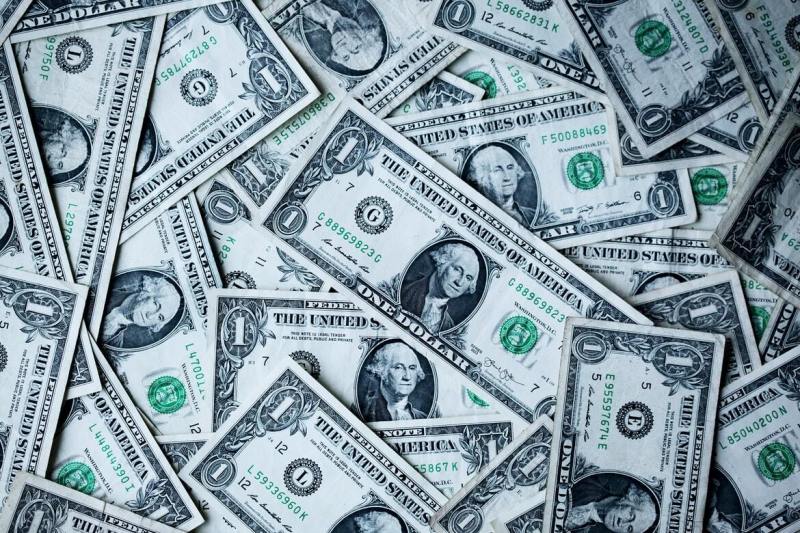 Unsplash
Expatriate income slowing down as country receives $350 million in six days
Dhaka, October 11: Incentives to increase remittance flows have been increased from two percent to two and a half percent. However, the speed did not increase much. Expatriate Bangladeshis sent USD 1.54 billion to the country in September. This figure was the lowest in the last seven months.
After a decline in September, remittances showed a slow pace in October as well. In the first six days of this month, expatriate income or remittances of USD 357 million came to the country, which is about Tk 3,685 crores in Bangladeshi currency (with a USD amounting to to 103 taka).
According to the data of the Central Bank, so far an average of USD 60 million of remittances are coming legally or through banking channels. If this current trend continues, USD 1.8 billion dollars will come at the end of the month. However, the pace of remittances was good in the first two months of the financial year. In July, remittances to the country reached USD 2.09 billion. In August, it was was USD 2.03 billion. There is no remittance in that stream since last month.
Officials of the central bank say that two and a half percent incentives are being given to bring remittances through legal channels to increase remittances. It comes to the country safely and risk free. Expatriates are encouraged by this. Moreover, new workers are going to different countries, many countries are making agreements to take workers. Considering these aspects, it can be said that expatriate income will increase in the future.
During the discussed period (first six days of October), remittances amounted to USD 74.6 million through state-owned commercial banks, USD 276 million through private banks, USD 1.3 million through foreign banks and USD 15.8 million dollars through a specialized bank.
Private Islamic Bank has brought the most remittances, followed by Sonali Bank, Agrani Bank, Al-Arafah Islami Bank and Dutch-Bangla Bank. But till now no remittance has come through Government BDBL, Rajshahi Agricultural Development Bank, Bengal Commercial Bank, Community Bank, Foreign Bank Al-Falah, Habib Bank and National Bank of Pakistan, and State Bank of India.