Finance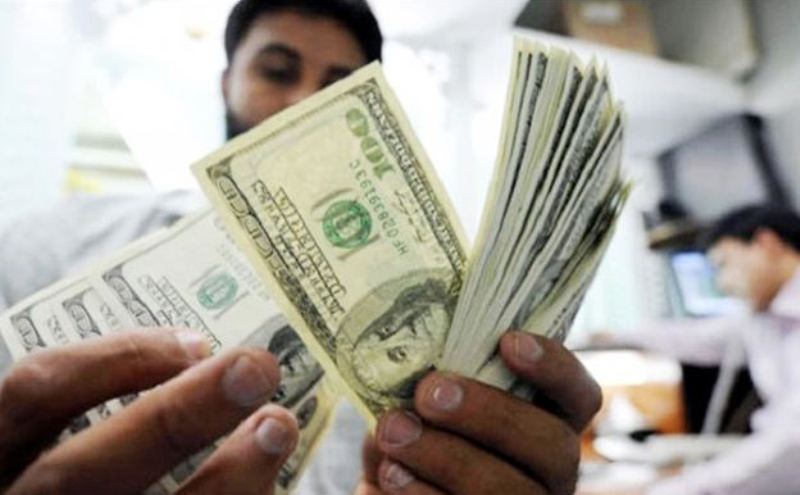 File photo
Expatriate remittances declined in May
Own Correspondent, Dhaka, June 2: The remittance inflow has suddenly declined. Expatriates sent USD 188 crore 54 lakh in remittances in May. This figure is USD 12.55 crore less than the previous month and USD 28.57 crore less than the same period last year.
Expatriates are thought to be discouraged from sending remittances through government channels due to rising dollar prices in the market.
According to the central bank data on Wednesday (June 1), remittance inflow to the country was USD 188.53 crore in May, which is Tk 16,779 crore in Bangladeshi currency (calculating 1 USD = Tk 89). This figure is about 12 crore 55 lakh dollars less than the previous month.
In April, remittance inflow to Bangladesh was USD 201 crore 8 lakh dollars, and compared to May of the previous year, this time 28 crore 57 lakh dollars have come less. In May last year, the expatriates sent 217 crore 10 lakh dollars in remittance.
Talking about the decline in remittance inflow, Bangladesh Bank Executive Director and spokesperson Md. Sirajul Islam said, "Generally, more remittances come before Eid. Because expatriates send more money to their relatives for festival expenses. Last month remittances came a little less. It will increase again next month, because the Eid ul-Adha is ahead. Then again the expatriates will send more remittances."
On May 23, the central bank issued a circular simplifying the way to send as many remittances as expatriates want. According to it, now even if remittances of more than 5,000 dollars or more than Tk 5 lakh come, the expatriates are getting incentives without any documents. Previously, remittances of more than USD 5,000 were required to submit valid documents. However, the flow of remittances has not increased even after giving the opportunity to send money freely.