Finance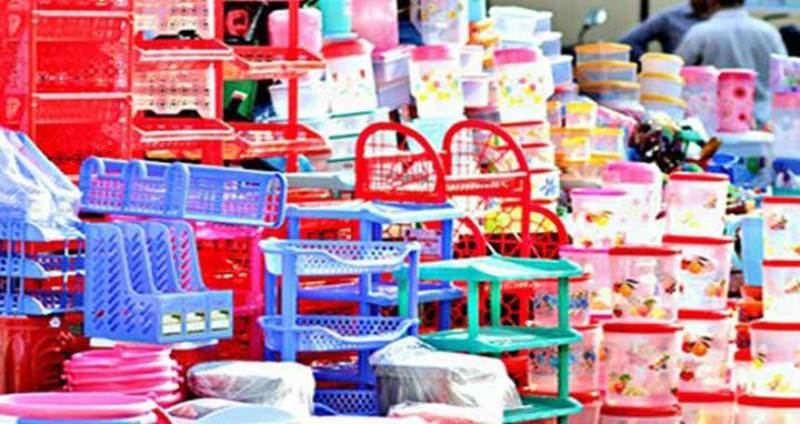 File photo
Export income in July exceeds USD 398 crore
Own Correspondent, Dhaka, August 3: In July, the first month of the new financial year (2022-23), goods worth 398 crore 28 lakh 20 thousand dollars were exported. In addition to achieving the target, this income is 14.72 percent higher than the same period last year.
In the fiscal year 2021-22, exports in July stood at USD 347 crore, and in July this year, the target was 392 crore dollars.
Exports of most products have seen growth despite various setbacks including oil crisis, war in Europe. However, exports in July fell by nearly USD 100 crore compared to June. Last June, Bangladesh exported goods worth 491 crore dollars. This information is known from the report published by the Export Promotion Bureau (EPB). The EPB released the update on Tuesday (August 2).
Analyzing the report, it was found that in July, plastic products were exported by 44.32 percent, manufactured commodities by 16.37 percent, leather goods by 9.82 percent, ready-made garments by 16.16 percent, and jute products by 5.17 percent.
Exports of knit and woven garments worth USD 337 crore in July were 16.61 percent higher than the same period last year. Garment exports worth USD 289 crore USD in July last year.
On the other hand, exports of agricultural, handicrafts and chemical products have decreased compared to the same period last year. The government has set an export revenue target of USD 58 billion in the fiscal year 2022-23.