Finance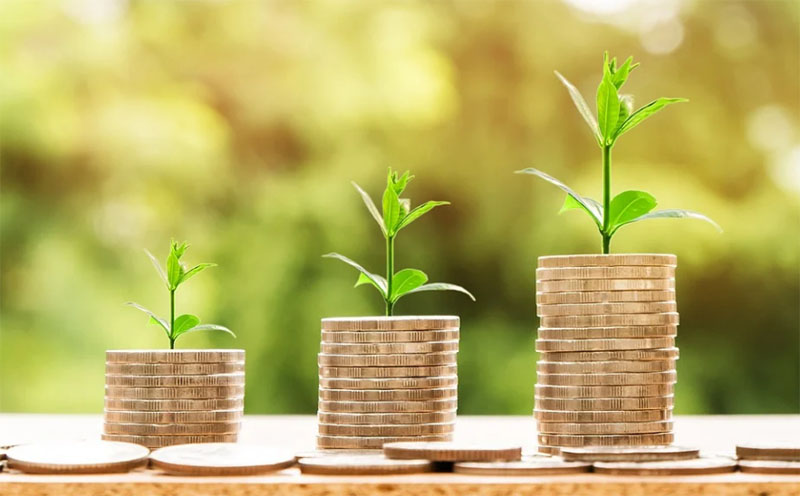 Pixabay
Export income record
Dhaka, October 4, 2021: Suspended and canceled purchase orders of readymade garments sector are returning.
This is increasing exports. After the first month of July of the fiscal year 2020-21, the second and third months of August and September also saw an increase in export earnings.
According to the Bangladesh Bank, the newly departed Bangladesh earned ৬ 417.50 billion in exports in September. In the same period of 2020, the revenue was 301 crore 60 lakh dollars. Bangladesh Bank says exports grew by 36 percent in September.
Industry insiders say businesses around the world have begun to open up. As a result, canceled and suspended export orders have started returning.
According to the Bangladesh Bank, in the first three months of the new financial year (July-September), the export income has been one thousand 102 crore 20 million dollars. In the same period of the previous year, ত 979.60 million was spent.
According to Bangladesh Bank, in the first three months (first quarter) of the current financial year, the export income has increased by 11.36 percent.
As a single month, Bangladesh earned ৬ 298.61 crore by exporting goods in August, which is 4.32 percent more than in August last year.
In the previous month, the first month of the new fiscal year, in July, the export income was 391 million dollars. In other words, the income in the first month has been 13.39 percent more than the target. And it has increased by zero point 59 percent over the same period of the previous year.
By the way, about 75 percent of the country's export income comes from the readymade garments sector. Due to Corona, exports in this sector started declining from last March, while garment exports collapsed in April. It continues in May. But he has been trying to turn around since June. Its continuity continues in July and August and even in September.
In this context, the Bangladesh Institute of Development Studies (BIDS) researcher. Zaid Bakht said that on the one hand the old order has returned, on the other hand the epidemic Corona has come under some control all over the world. As a result, export earnings have increased.