Finance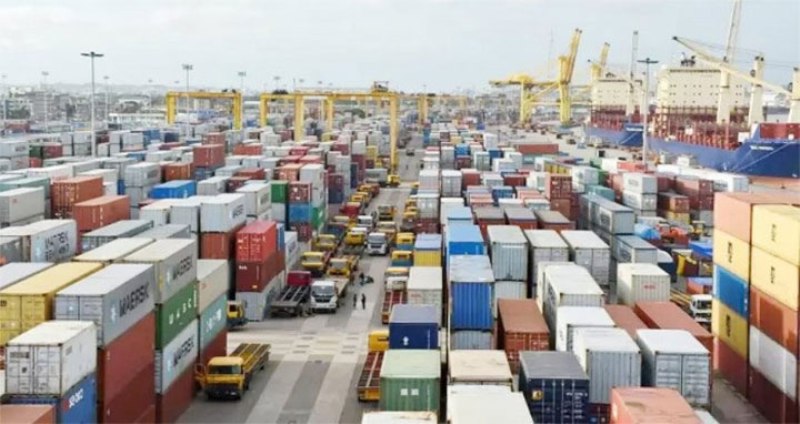 File photo
Exports increase by 55 percent in March
Own Correspondent, Dhaka, April 6: Entrepreneurs of the country have exported goods worth USD 472.22 crore in March last year, maintaining the upward trend of export earnings. The growth was about 55 percent compared to the same period last year.
This was stated by the Export Promotion Bureau (EPB). In addition to the big leap in growth, the income from this sector has exceeded the target. Last month, goods worth 476.22 crore dollars were exported against the target of 354.8 crore dollars. In March last year, the export income was 307.6 crore dollars.
The readymade garments sector has contributed a lot to this growth in exports. During July-March of the current financial year, the entrepreneurs have exported garments worth 3,142.84 crore dollars. It has increased to 33.81 percent. Of these, oven goods were worth USD 1,430.85 crore and net goods were worth USD 1,712 crore.
According to the EPB, the total revenue from exports during July-March of the current financial year was 3,856.56 crore dollars, which is 33.41 percent more than the same period of the previous year. In the same period of the last financial year, the income was 2,893.83 crore dollars.