Finance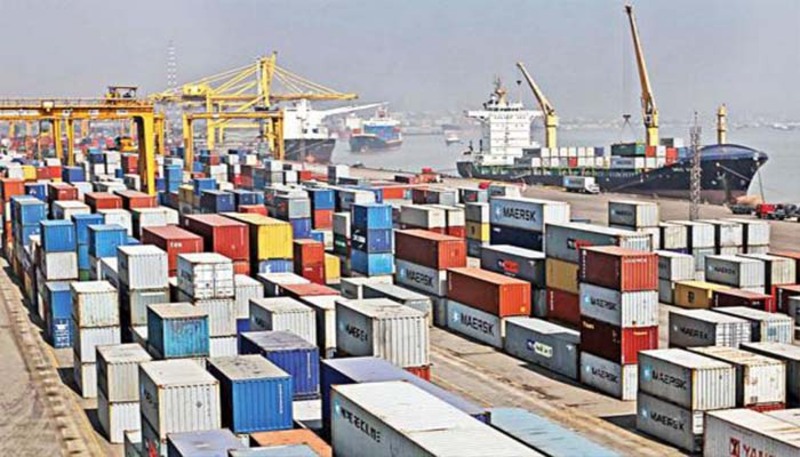 File photo
Exports surge 41pc in January
Own Correspondent, Dhaka, February 3: The garment sector, which was hit by the pandemic, is turning around. New export earnings have raised hopes. As a result, in January, the first month of the new year, Bangladesh earned 485 crore 3 lakh 7 thousand US dollars.
In the same period of the previous year, the export income was 343 crore 67 lakh 9 thousand US dollars. In other words, the export has increased by 141 crore 35 lakh 8 thousand US dollars as compared to the same period of the previous year. The export earning has increased by 41.13 percent. This is according to figures released by the Export Promotion Bureau (EPB) on Wednesday (February 2).
According to the EPB, the growth target for January was 405 crore 10 lakh USD. The export income has been 485 crore 3 lakh 7 thousand USD. In other words, the export income has been more than 80 crore USD in amid Omicron surge. This is 19 percent more than the target.
EPB figures further show that exports of the country's most important sectors, especially garments, readymade garments and knitwear, have increased. Besides, exports of leather and leather products, agriculture, plastics products have returned to positive trend, which has resulted in positive growth in overall product exports.
According to the product category, knitwear exports grew by 32.89 percent in January. On the other hand, the export of oven garments has increased by 27.23 percent. As a result, a positive trend is being observed in the export of all products.
The export data shows the growth trend in the garment sector continues to turn around. However, Mohiuddin Rubel, director of BGMEA, an association of garment industry owners, said there are many challenges ahead.
He said that in the same month of 2021-22, exports have increased by 30.30 percent as compared to July-January of 2020-21. In December 2021, garments worth $4.4 billion were exported, and in January, it increased slightly to 4.08 billion dollars.