Finance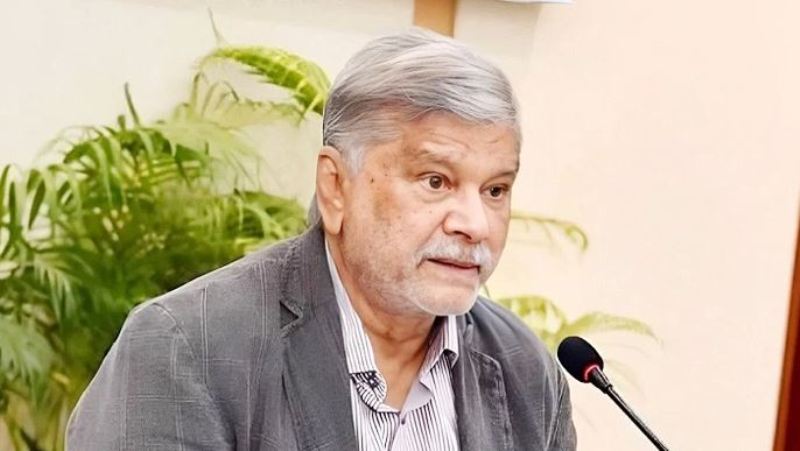 Collected
Fertilizer price hike will lead to inflation: Planning Minister
Dhaka, April 11: The price of chemical fertilizers has been increased by five takas per kg at the level of farmers and dealers due to the increase in international market prices. The Ministry of Agriculture issued an order on Monday increasing the prices of Urea, DAP, TSP and MOP fertilizers by Tk 5 per kg. Planning Minister MA Mannan believes that the increase in the price of fertilizer will have an impact on inflation.
The minister said these things in response to a question after the meeting of the Executive Committee of the Economic Council (ECNEC) on Tuesday (April 11). However, State Minister for Planning Dr. Shamsul Alam expressed optimism and said that inflation may not increase due to increase in fertilizer prices.
The planning minister said, "We are having a ECNEC meeting, it (fertilizer price increase) is a matter of the Ministry of Agriculture. But I can say that the increase in the price of fertilizer will have some effect on inflation. But how much effect will it have to be calculated. I am not a scientist, I have to do research and say it. "
At that time, the Minister of State for Planning said that if the production increases, the inflation will not increase even if the price of fertilizer increases.