Finance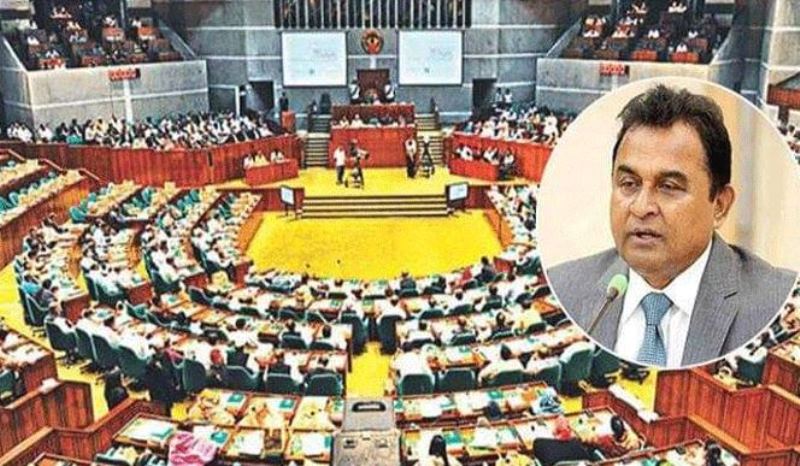 File photo
Finance Minister hopes reserves will return to strong position soon
Dhaka, January 13: Finance Minister AHM Mustafa Kamal has expressed hope that the inflationary pressure will come down to a bearable level by the end of the current financial year as the prices of fuel oil and LNG are falling in the international market.
He said, "The government has discouraged the import of unnecessary and luxury goods. By taking this step, the foreign exchange reserves will return to a strong position very quickly."
He claimed this in the budget implementation progress report for the first quarter of the current financial year presented to the national parliament on Thursday (January 12). The Finance Minister said that in the first quarter (July-September) of the current (2022-23) financial year, the position of basic macroeconomic drivers including revenue income, remittances, export growth, ADP expenditure, massive currency supply is satisfactory. A positive effect has been observed on both import and export earnings. It is expected that the desired target of the government will be achieved in the current financial year.
The minister also said, import expenditure increased significantly in the same period of the last financial year due to normalization of economic activities post-Covid-19 and increase in import of intermediate goods and capital equipment. At present, the import cost has decreased due to avoiding the import of luxury goods and the austerity policy of the government.
He said, compared to the first three months of the last fiscal year, import credit cards were opened 4.57 percent less during the same period of the current fiscal year. Annual average inflation was 5.50 percent in September 2021. Compared to that, it has increased by 6.96 percent in September 2022. On the other hand, point-to-point inflation has been 9.10 percent in September 2022 compared to 5.59 percent in September 2021.
Mustafa Kamal said, "Even though the economy has recovered quickly from the Covid situation, due to the ongoing Russia-Ukraine war, the prices of various consumer goods including oil and gas and major food products including wheat and edible oil are increasing worldwide. As a result, inflation has arisen in developed countries. Various adverse effects are being observed in the global economy, from which Bangladesh is not free."