Finance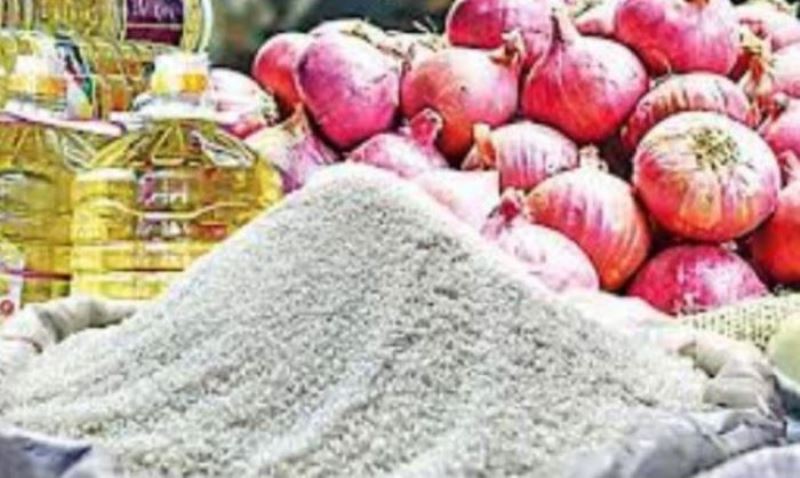 Food inflation exceeds 12.5%
Dhaka, Nov 7: Although various initiatives have been taken to reduce inflation, its reflection is not seen in the market. Prices of almost all products are increasing. Common people are struggling to pay for food. Common people's income is not increasing in line with inflation. According to the government, the food inflation rate in the country has increased to 12.56 percent. Which was 8.50 percent at this time last year. It was at 12.37 percent in September (last month).
The Bangladesh Bureau of Statistics (BBS) on Monday released the updated Consumer Price Index (CPI) data for the month of October. There is such an upward trend in inflation. According to the data published by BBS, the inflation rate in the food sector was 8.50 percent in the month of October last year. In other words, the price inflation rate in the food sector has increased from 8.50 percent to 12.56 percent on an annual point-to-point basis. That is, the price inflation in the food sector increased by 4.06 percent in one year.
In the month of October, the price of potato, fish, rice, pulses, oil, salt, fish, meat, vegetables, spices and tobacco products increased and the rate of food inflation increased, BBS said. According to the BBS, food inflation was 12.54 percent in August, the highest in 11 years and 7 months. Eleven years ago in January 2012, food inflation reached a peak of 12.73 percent.
In the current fiscal year 2023-24, the government has set a target of keeping inflation within six percent. But the average inflation in the first three months of the fiscal year is 9.74 percent. The general inflation rate rose to 9.93 percent in October. Inflation stood at 9.63 percent in September.
In October, food price inflation was 12.56 percent. This means that the food product which was bought for 100 taka in October last year, has to be bought for Tk 112.56 in October this year. In other words, the citizens have to spend an additional Tk 12.56 in a year to buy only Tk 100 food. If we calculate it as Tk 1000, then the additional cost is more than Tk 125.