Finance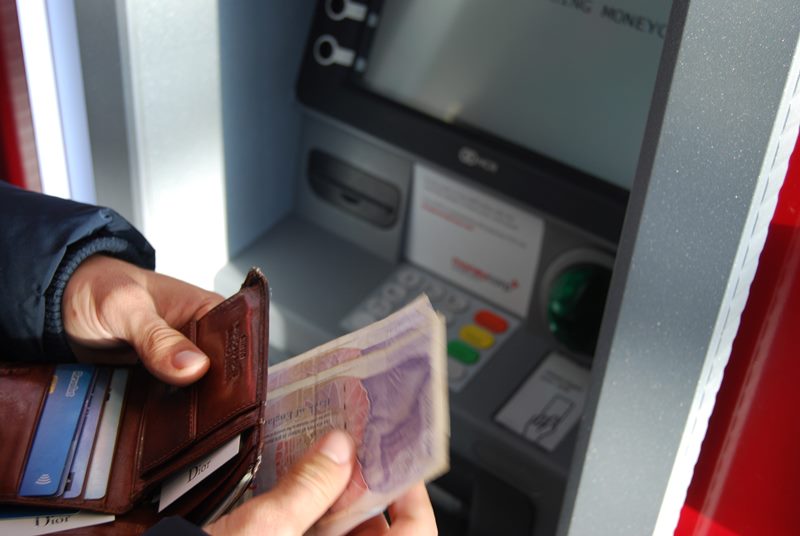 Photo: Unsplash/Nick Pampoukidis
Foreign exchange transactions through cards increased
Own Correspondent, Dhaka, Oct 14: The trend of dollar transactions through bank cards is increasing day by day. In the first eight months of this year (January-August), Tk 2,716 crore was transacted through cards, which is 166.27 percent more than the same period of the last year (2021).
According to the updated data of the central bank, people have traded Tk 2,716 crore in foreign currency in the first eight months of this year. And in the first eight months of last year, the transaction was Tk 1,020 crore.
According to banking officials, people are taking dollars abroad for travel, medical treatment, education, and business amid the dollar crisis in the country. Those who are going abroad, are going by endorsing dollars on the card. Due to these reasons, local currency and dollar transactions have increased through cards.
According to the report, in August this year, Tk 36,555 crore was transacted through bank cards. Which was Tk 38,460 crore in July last month. According to this, transactions through cards were Tk 1,905 crore less in the month of August than in the month of July. In August card-based local currency transactions were Tk 36,034 crore and foreign currency transactions were Tk 520 crore. Transactions in local currencies declined in August, but dollar transactions were high.
The Bangladesh Bank allowed foreign currency transactions on credit cards long ago. However, in June 2020, banks were allowed to issue international debit cards against customers' accounts.
With these cards of dual currency, various expenses including hotel booking abroad, and purchases of a certain amount are being spent in the country. Many people are also endorsing foreign currency on their cards while going abroad. A maximum of USD 12,000 can be spent on the card annually. Dollars can be bought from the bank in both cash and card.
According to the data, foreign currency transactions on cards have been increasing continuously since the first month of this year. Tk 219 crore in January, Tk 256 crore in February, Tk 280 crore in March, Tk 241 crore in April, Tk 358 crore in May, Tk 399 crore in June, Tk 440 crore in July, and Tk 520 crore in August were transacted.