Finance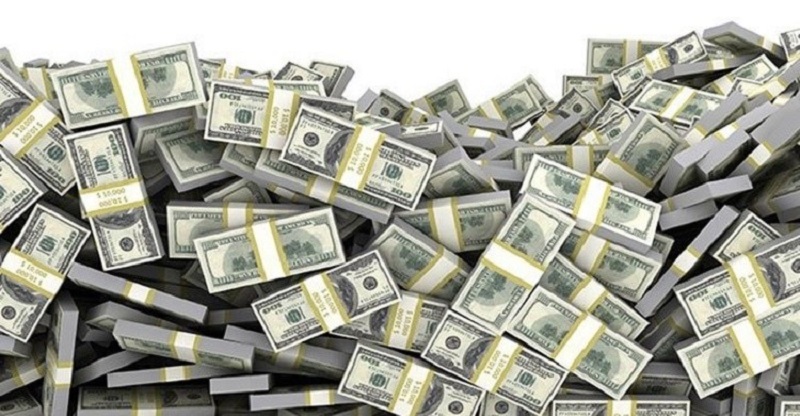 Foreign reserve exceeds $41 billion
Dhaka, October 30: Foreign exchange reserves on remittances have crossed the USD 41 billion mark for the first time.
According to the latest data from Bangladesh Bank, the country's central bank reserves stood at 41.03 billion dollars on Thursday (October 29).
In Bangladeshi currency, the amount is more than Tk 3,44,000 crore.
Earlier, on October 8, the reserves had crossed USD 40 billion.
Every month, USD 4 billion is stored as import costs.
It is possible to meet the import cost for more than 10 months with this foreign currency.
By international standards, a country must have at least three months' worth of foreign exchange reserves to cover import costs.
Central bank officials say that now that remittances are coming legally, exports have also increased. In addition, reserves have increased due to lower pressure on import spending, foreign loan assistance from donors, the World Bank, IMF and JICA, and grants from the World Health Organization.
However, if the bill of the Asian Clearing Union (ACU) is paid in the future, the reserve will be reduced a bit.
Bangladesh, India, Pakistan, Nepal, Bhutan, Myanmar, Sri Lanka, Iran and Maldives - these nine countries are currently members of ACU.
The bills for the products that Bangladesh imports from these countries are paid every two months through ACU.