Finance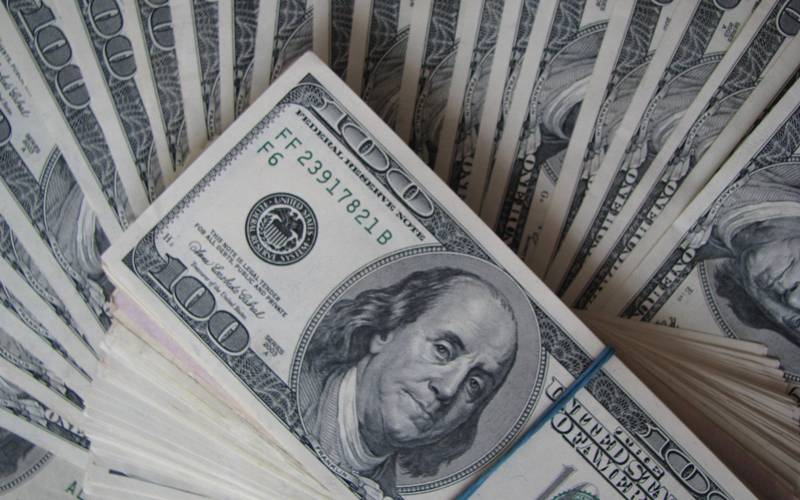 Wallpaper
Forex reserves cross $43 billion
Dhaka, December 31: The country's foreign exchange reserves have exceeded USD 43 billion. At present, the foreign exchange reserves are USD 43.17 billion, according to an official press release of the Ministry of Finance on Wednesday (December 30).
In this regard, Finance Minister AHM Mustafa Kamal said, "For the first time in the history of Bangladesh, the foreign exchange reserves have crossed USD 43.173 billion, which is one of the milestones of our economic potential."
"At the beginning of a new year it is certainly a happy event for the nation. The inflow of remittances has played a significant role in the significant increase in reserves even in the Covid-19 pandemic."
Referring to the issue as an 'unprecedented achievement' of the government, the Finance Minister expressed his gratitude and thanks to the expatriates for this achievement. Besides, he wished the countrymen a Happy New Year at the end of this year.
On December 15, the reserves reached a record USD 42 billion.