Finance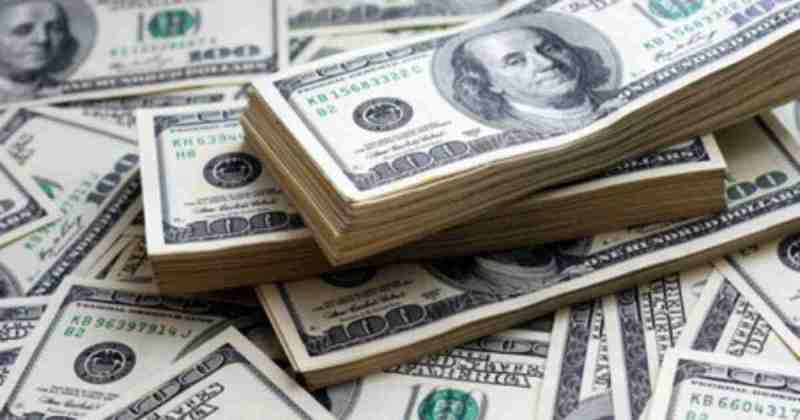 Collected
Forex reserves cross $44 billion
Dhaka, February 25: Bangladesh's foreign exchange reserves exceeded the 44 billion milestone during the epidemic, relying on remittances sent by expatriates. At the end of the day on Wednesday, Bangladesh Bank's reserves stood at USD 44.028 billion, which is more than at any time in the past.
With this reserve, it is possible to meet the import cost of more than 11 months at the rate of four billion dollars per month. By international standards, a country must have at least three months' worth of foreign exchange reserves to cover import costs.
On December 30, Bangladesh's reserves crossed the 43 billion milestone for the first time. It fell below 42 billion in the first week of January after the Asian Clearing Union's (ACU) November-December import bill was paid. However, as the positive trend in remittances continued, the reserves crossed 44 billion in less than a month.
Bangladesh will have to pay ACU's import bill for the January-February period in the first week of March. Until then, the reserves will remain above 44 billion, according to Bangladesh Bank officials.
Bangladesh, Bhutan, India, Iran, Myanmar, Nepal, Pakistan, Sri Lanka and Maldives - these nine countries are currently members of ACU. The bills of all the products that Bangladesh imports from these countries have to be paid through ACU every two months.
On February 3, 2020, Bangladesh's reserves were 32.45 billion. In other words, the reserves have increased by 11.58 billion dollars in the last one year.
In the first month of the current fiscal year 2020-21, remittances to the country reached 2.6 billion, the highest ever.