Finance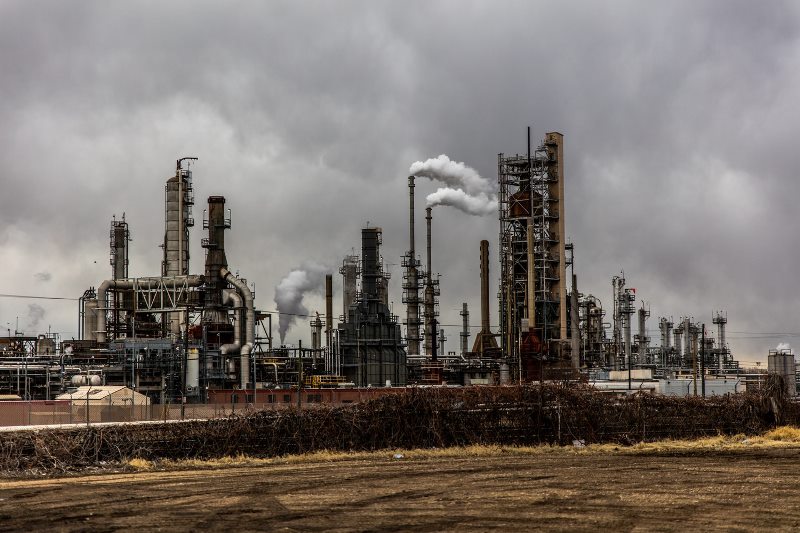 Patrick Hendry/Unsplash
Garment sector, factories to operate during lockdown from Wednesday
Dhaka, April 12: The government has announced a strict lockdown from Wednesday, April 14, to prevent coronavirus infection. However, factories, including the garment sector, will continue to operate at this time.
The decision was taken at a virtual meeting chaired by Cabinet Secretary Khandaker Anwarul Islam on Sunday (April 11th) afternoon.
Bangladesh Knitwear Manufacturers and Exporters Association (BKMEA) vice-president Mohammad Hatem confirmed the matter.
The meeting was attended by Federation of Bangladesh Chamber of Commerce and Industry (FBCCI) President Sheikh Fazle Fahim, BGMEA Acting President Mohammad Abdus Salam, newly-elected President Faruk Hasan, BKMEA Vice-President Mohammad Hatem and BTMA President Mohammad Ali.
A joint press conference of BGMEA, BKMEA, BTMA and EAB was held on Sunday (April 11) at Hotel Sonargaon in the capital on the current issue of the garment sector. At the meeting, the industrial entrepreneurs of the sector demanded to keep the export-oriented readymade garment sector and other allied industries in the textile sector free from lockdown.
"Where countries like Europe, America, Brazil are struggling, we do not lack coordination. We have continued production in the factory in compliance with the hygiene rules," they said.
According to a survey by the Center for Bangladesh, UC Berkeley and BRAC University, 94 per cent of workers said they were aware of health guidelines, while 91.42 per cent said the factory had provided personal protective equipment to combat their Covid-19. Moreover, if the workers go to their village homes on holiday, the infection will spread further. In such a situation, they voted in favor of keeping the government factory open in lockdown.
Mohammad Hatem, senior vice-president of BKMEA, said, "Even if the government does a complete lockdown from next Wednesday, the factories will continue to operate at that time. When the cabinet secretary was informed, he assured to understand the situation and take action."