Finance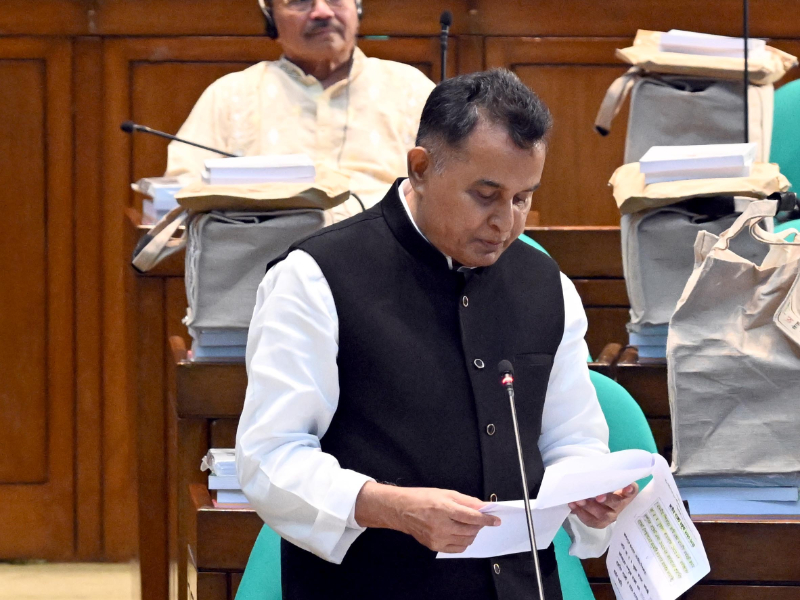 Photo: PID
GDP growth rate in budget to be 7.5%
Dhaka, June 2: In the proposed budget for the current financial year 2022-23, the GDP growth rate was set at seven and a half percent. In the budget of the next financial year 2023-24, the target of growth in gross domestic product (GDP) has been set at 7.5 percent.
Finance Minister AHM Mustafa Kamal presented the proposed national budget for the fiscal year 2023-24 in the Parliament on Thursday (June 1) at 3 pm under the chairmanship of Parliament Speaker Dr. Shirin Sharmin Chowdhury and in the presence of Prime Minister Sheikh Hasina.
The size of the budget is fixed at Tk 7 lakh 61 thousand 785 crore. The total revenue target is Tk 5 lakh crore and the deficit is Tk 2 lakh 61 thousand 785 crore.