Finance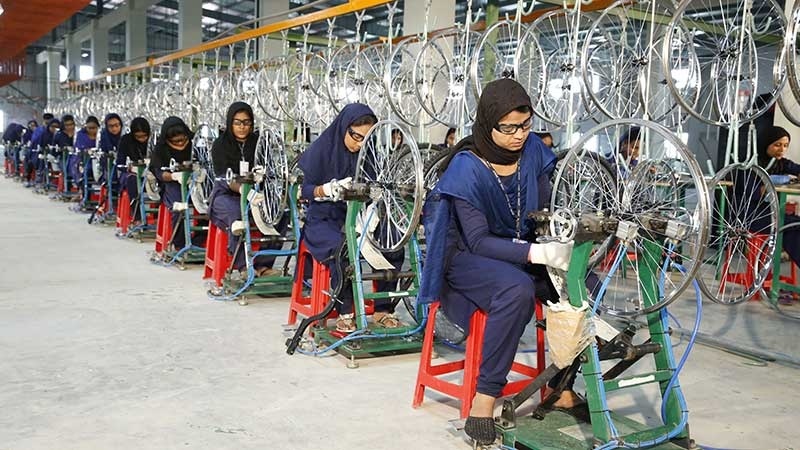 Collected
Government to provide incentives for the export of bicycles produced in the country
Dhaka, November 11: In case of export of bicycles and its parts manufactured in its own factory, the manufacturer or exporter will get incentive at the rate of 4 percent on the net FOB (price up to ship). In this case, the rate of local value added for the export of bicycles and their parts should be at least 30 percent. Export incentives and duty draw-backs or duty bonds will not apply simultaneously in this sector.
On Wednesday (November 10), the Foreign Exchange Policy Department of Bangladesh Bank issued a directive in this regard and sent it to all authorized dealers for foreign exchange transactions. The government will provide incentives at the rate of 4 percent even if it exports tea and MS steel products along with bicycles and cement seats. With this, the number of products in the list of export incentives stood at 43.
In the case of exports, incentives at the rate of four percent on the net FOB price as well as the level of local value addition have been set in the guidelines.
Expenditure incurred on handling, quality improvement, processing of exportable goods and expenses incurred on domestic and international transport, payment of freight charges will be given incentives under the rules of the World Trade Organization (WTO). Exporters will be able to submit application for export incentives at the authorized dealer bank branch through the collection of documents or documentaries prepared at the next stage of export.
The application for incentive should be submitted to the concerned authorized dealer bank branch within 180 days from the date of export value assessment (export price repatriation) as nostro of the concerned bank abroad.