Finance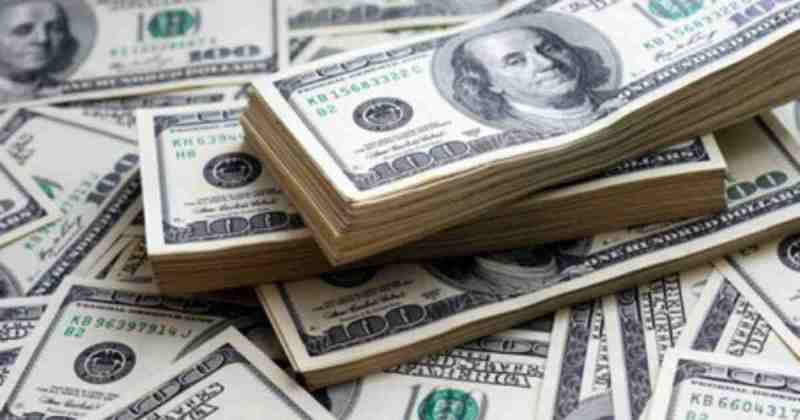 Government wants to bring back the money smuggled to other countries
Dhaka, October 16: The government wants to bring back the money smuggled to different parts of the world, including Swiss banks. Bringing this money back is quite complicated. The government is considering whether the same amount of money smuggled abroad can be confiscated from domestic sources.
Meanwhile, it has been recommended to sign MoUs with the 12 countries that are the most used to bring back the money smuggled to different countries.
The report of Bangladesh Financial Intelligence Unit (BFIU) made several recommendations including this.
A committee formed under the leadership of BFIU chief Abu Hena Mohammad Razi Hasan took an effective initiative to exchange money for the recovery of money laundered in various countries around the world, including Swiss banks.
The committee also included representatives from the Anti-Corruption Commission (ACC), the National Board of Revenue (NRB), the Ministry of External Affairs, the Customs Intelligence and the Directorate of Investigation.
The committee has prepared a report after reviewing the cases related to the recovery of money laundered from Bangladesh to different countries of the world, the existing legal and institutional framework, various complexities of information exchange, and the laws of different countries.
The 18th meeting of the working committee chaired by Senior Secretary of the Department of Financial Institutions Md. Asadul Islam on was held on Thursday (October 15) through video conference to formulate and implement various guidelines and policies on prevention of money laundering and financing of terrorism and to take further action on the approval and recommendations of the report.
A senior official of the Financial Institutions Department, who did not want to be named at the meeting, said a representative from the police headquarters had joined the meeting and suggested that the money could be returned by confiscating the same amount of property or money in the country. The meeting also discussed whether this issue can be implemented or not.
He added that 12 countries, including Canada, the United States, the United Kingdom, Australia, Switzerland, Singapore, Hong Kong, the United Arab Emirates, Malaysia, the Cayman Islands and the British Virgin Islands, had the most money laundering. The report recommended that a mutual legal agreement be signed with these countries to recover the money.
In this case, bilateral or multilateral agreements are also mentioned.