Finance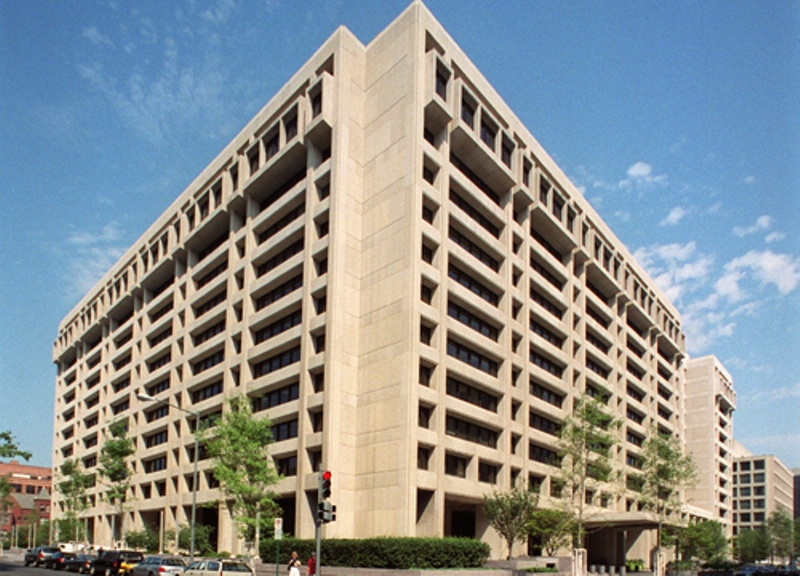 Wikipedia
Growth could be 5 percent this year: IMF
Dhaka, April 7: Bangladesh's GDP growth in 2021 could be five percent. Next year (in 2022) the country's GDP growth may be 7.5 percent. The International Monetary Fund (IMF) has given such a forecast.
The report, titled Global Economic Forecast, was released on Tuesday (April 6) from the IMF headquarters in Washington, DC. This information has been known from the Dhaka office of the IMF.
The report says the global economy is turning around. As a result, the world's average growth will be 6 percent, which is 0.8 percent more than the previous forecast.
Note that this forecast of the IMF is given on a yearly basis.
Earlier, in October last year, the IMF had forecast that the growth in 2020 could be 4.4 percent.
In the new year, India's growth is expected to be 12.5 percent, Maldives 18.9 percent, Sri Lanka 4 percent, Nepal 2.9 percent and Pakistan 1.5 percent, the IMF said.