Finance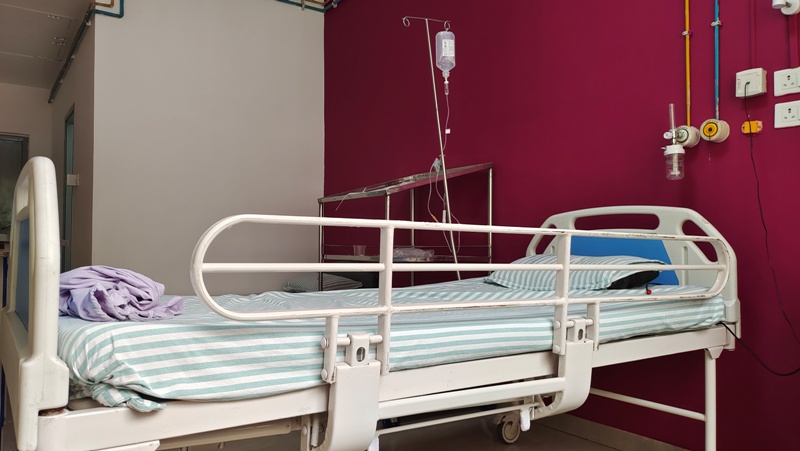 File Photo
Health sector budget witnesses 12-fold increase in current financial year
Dhaka, October 19: In the fiscal year 2021-2022, the budget for the health sector is Tk 32,731 crore. On the other hand, the budget for the health sector in 2000-2001 was Tk 2,689 crore. In the last 21 years, the budget of the health sector has increased 12 folds. However, the country is still lacking behind compared to developed countries, where the health budget is much higher.
Health and Family Welfare Minister Zahid Maleque made the remarks at a meeting on enactment and implementation of the Health Protection Act at the Secretariat's meeting room on Monday (October 18).
The minister said the country's government hospitals are treating patients three times more than their capacity. "Even though the hospitals treat patients with three times the capacity, we are still spending only 0.9 percent of the total GDP on medical services. Developed countries spend 5 percent or more of GDP in the sector," he said.
Maleque further said that the present government is doing a lot for the health care of the people of the country. If effective laws are enacted for health protection including health insurance, it will be a groundbreaking work in healthcare.
Other speakers at the meeting highlighted the importance of enacting health protection laws to ensure health care for the people of the country. The Health Protection Act emphasizes the importance of insuring human health. Zahid Maleque urged the officials present at the meeting to work on how to reduce pocket expenditure in the health care of the people of the country.
The Health Minister highlighted the various achievements of the health sector in the meeting. The minister also spoke about various problems in the progress of work in the health sector amid the coronavirus pandemic in the last one and a half years. He also mentioned the importance of health insurance in health care and the need to take initiatives to increase the budget in the health sector.