Finance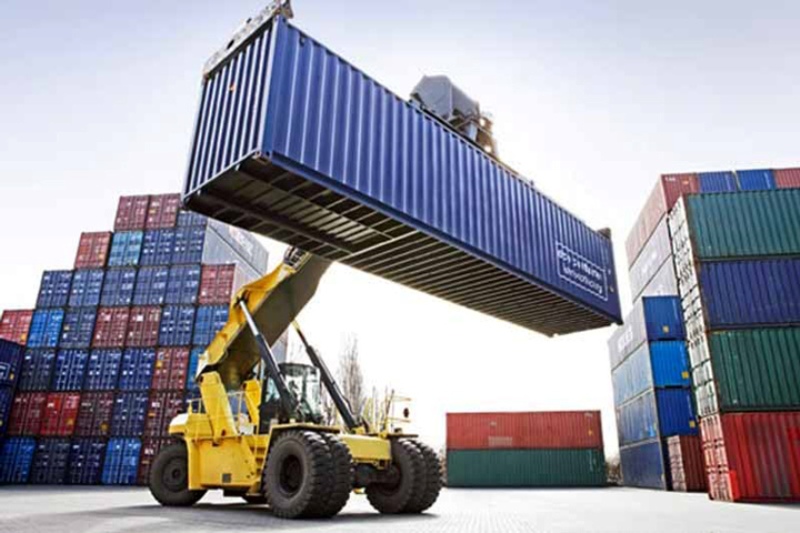 File photo
Highest export earnings in the outgoing fiscal year was $5,208 crore
Own Correspondent, Dhaka, July 4: The highest export income has been achieved in the history of the country in the just ended 2021-22 fiscal year. During this time, Bangladesh has exported goods worth 5,208 crore 26 lakh 66 thousand US dollars to the international market, which is 34.38 percent more than the previous year. At the same time, export earnings have exceeded the target during this period.
This information has been obtained from the updated statistics of the Export Promotion Bureau (EPB).
According to the EPB, in the last fiscal year 2020-21, the export of goods was worth 3,875 crore 83 lakh dollars. In the 2021-22 financial year, mainly based on garment exports, it has increased to 5,208 crore 26 lakh 66 thousand US dollars. However, 81.81 percent of the total exports came from readymade garments. The export value of this product was 4,261 crore 31 lakh 50 thousand dollars. Compared to 2020-21, the export income of readymade garments has increased by 35.47 percent in the fiscal year 2021-22.
In the recent financial year, the export revenue target was 4,350 crore dollars. In contrast, the value of goods exported is 19.73 percent higher than the target.
Meanwhile, in June, the last month of the just-ended fiscal year, Bangladesh earned 490 crore 80 lakh 30 thousand from export of goods. Compared to June of the previous financial year, the export has increased by 37.19 percent.